Yes, yes, yes! Tomorrow is Cinco de Mayo and if you're going to be near Napa Valley in California, you might want to go. You know how Napa Valley has their wine trains? They take you on a tour, feed you, and give some of the best wine to sample. It's beautiful! Well now you can experience somewhat of the same thing but with tequila!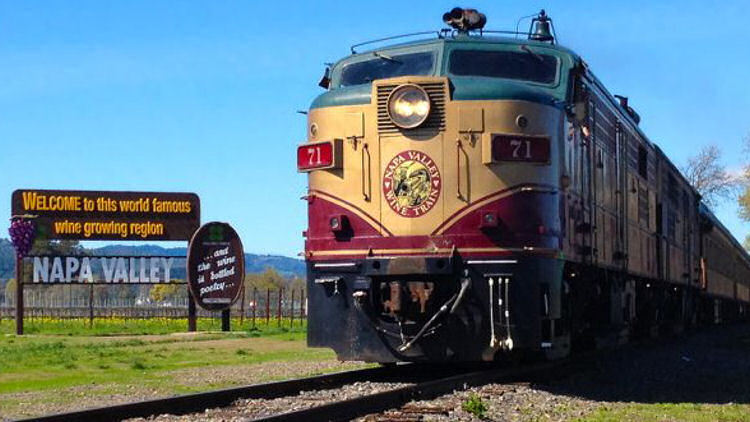 Just for Cinco de Mayo, guests will be tasting the Casa Dragones tequila, receiving a signature cocktail, and enjoying a four course gourmet dinner! They know how to treat their guests y'all!
Now if you can't make it to the Napa Valley tequila train for Cinco de Mayo, México has a tequila train as well in Guadalajara (the birthplace of tequila). Regardless of which tequila train you decide to board, take pictures and see if you can bring me some tequila back!