World stop. Let's take a moment to drink this in…Carry on. Ok but first let me give you all the details. Double stuffed Oreo waffle cones?? That's how Sonic is doing it now? Oh my goodness this is one of God's little blessings that could be just for me. Starting this September, Sonic will be introducing a new treat: the Double Stuf Oreo Waffle Cone.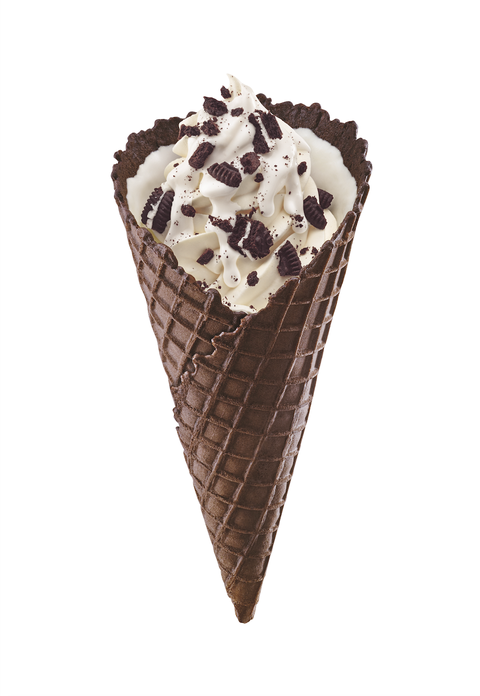 Listen to this y'all, imagine an Oreo cream sauce topped by vanilla ice cream in an Oreo waffle cone. Then on top of the ice cream even more Oreo sauce and then some crushed Oreos on top. Yes Lord!
Personally, every time I go to Sonic I love, love getting the mozzarella sticks with a green apple and strawberry slush. Route 44 sized. But now I have a whole delicious dessert to try to. As an Oreo lover I am so excited. Are y'all excited too or is it just me?