This is a little much. I don't understand why y'all like pickles enough to make it a drink. I get it, pickles are good. They do spice up a lot of dishes, but slushes just aren't one of them.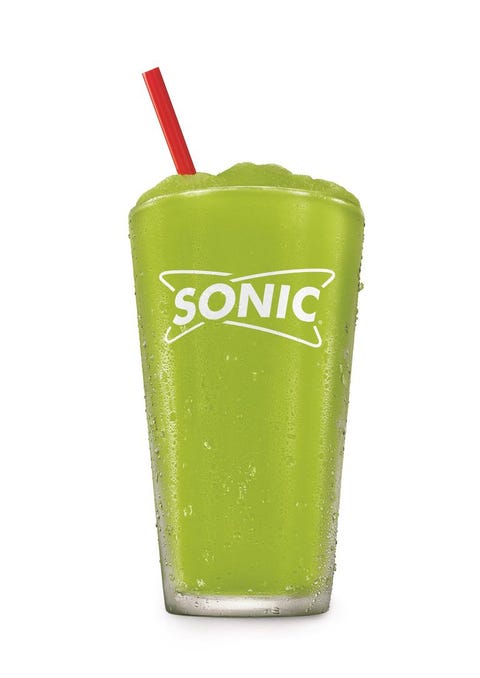 Sonic isn't stopping at the pickle-flavored slush though. They're making it where you can put pickle syrup in just about anything at the restaurant. That means some people out there are really going to consider a pickle-flavored milkshake. That's wild.
The same candy add-ons will be available too so you can do your pickle slush up. It's already out so if you're not scared go ahead and try it at any Sonic! Who's going to be pulling up for a pickle slush??