Chick-fil-A is just that spot. They have vegan fries, the chicken tastes good. For fast food places it just really does it for me. Well this summer they decided to change some stuff up.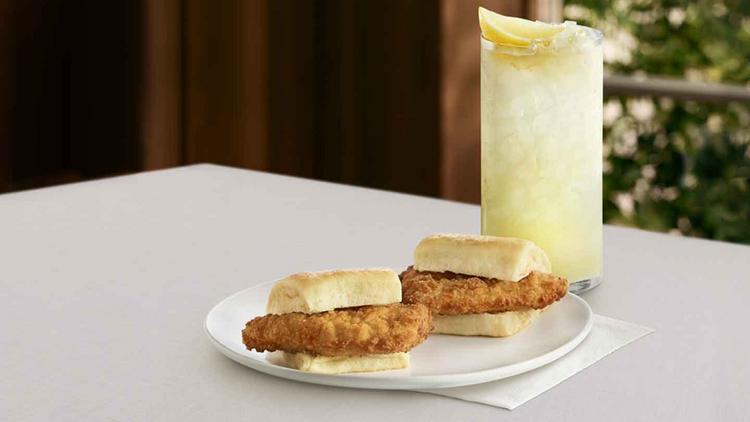 The first thing they're changing is that they're introducing a chicken sandwich: the Chick-n-Slider. It's like the in-between of a mini and the regular chicken sandwich. Unfortunately only some cities get to try it this summer. Albuquerque & North Carolina are two but starting June 4th Tampa, Little Rock, and Indianapolis will get to have them too.
Another change is not only are they bringing back their peach milkshake, but also they're introducing peach iced tea! The White Peach Iced Tea will be available at all locations this summer which is even better. Not that anyone needed an excuse to hit up Chick-fil-A, but who wants to even more now?