Aldi has been killing it recently! Remember their rosé I told you about? The one that was supposedly really good and $9? Well they're topping that because they just won two gold medals for their $17 whisky. Crazy.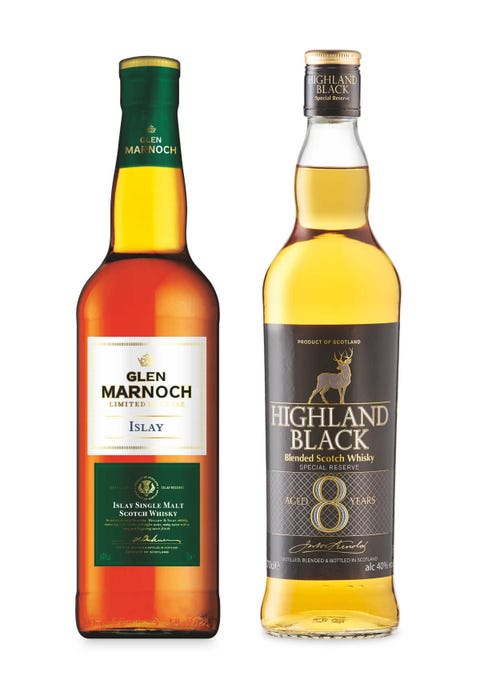 Aldi's Highland Black Scotch Whisky and its Islay Single Malt Scotch Whisky both just won two gold international spirits award show. That is real classy for bottles of whisky that range from $17-$23 a bottle! Lets not gloss over that they've actually done this before! They have won awards for their rosé too!
I guess this is the time where people really stop sleeping on Aldi. Does this news make you want to check out Aldi's section a little bit more now?