You Can Get Bae An Oreo Bouquet for Valentine's Day This Year
Ok, who loves me? Seriously, who loves me because this is what I need for Valentine's Day. Oreo's have to be some of the best cookies ever created ok? What other cookies can go in multiple ice creams, cupcakes, cakes, pies, etc? The Oreo just can't be beaten so what better way to show bae love than to get them an entire bouquet of Oreos?!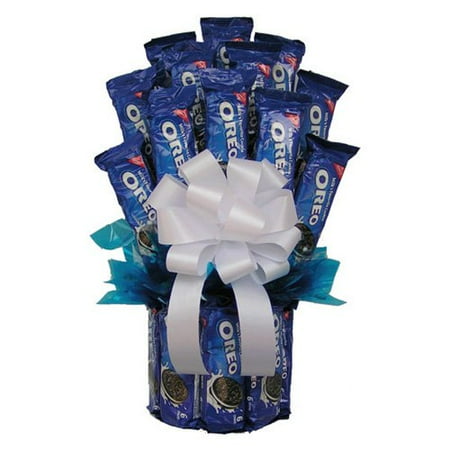 Walmart is truly outdoing themselves with this one. 19 Oreo's all tucked in to a bouquet finished with a big bow? That's a present you won't have to wonder if I appreciate. The only question I have who is about to get this for me? And y'all better not judge if the bouquet is gone by February 15th. Are you going to get this for the special someone in your life?
Never Miss an Update!
Subscribe to get our latest content by email.