Even though I'm not vegan, I've heard from a lot of you all what some of the hardships of the transition are. If you used to love dairy and meat products then it can be difficult to give them up. Another hard part about transitioning into the vegan lifestyle is finding good substitutes for the foods you used to love. Seeing which vegan cheese or vegan sausage will actually taste somewhat like the food you used to eat. Well, this might make things easier. Good Foods is dropping a new vegan queso dip this month!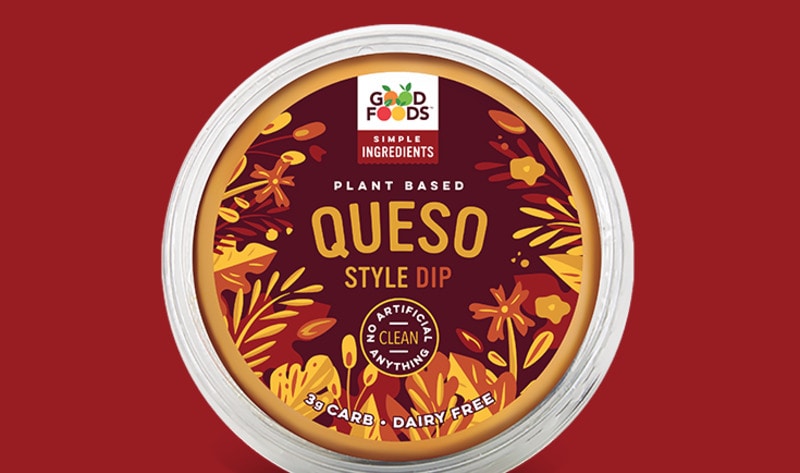 Now, this queso dip is non-dairy, only has 3g of carbohydrates, it's gluten-free, and contains a lot of vegetables that seem really good for you. These vegetables include carrots, bell peppers, and cauliflower. And did I mention almond butter, hot sauce, and chia protein are in there too? Yeah, this sounds pretty good.
If you're interested, you can get it at everyone's favorite Target and other grocery stores like Publix. My vegans, could you see yourself enjoying this non-dairy queso dip?