I am loving the healthy turn up trend y'all I really am. Lets add another to the list: Truly's Spiked & Sparkling Seltzers. Get this, they're 5% alcohol and only 100 calories!!! That's insane. Oh and I can't forget it's only one gram of sugar!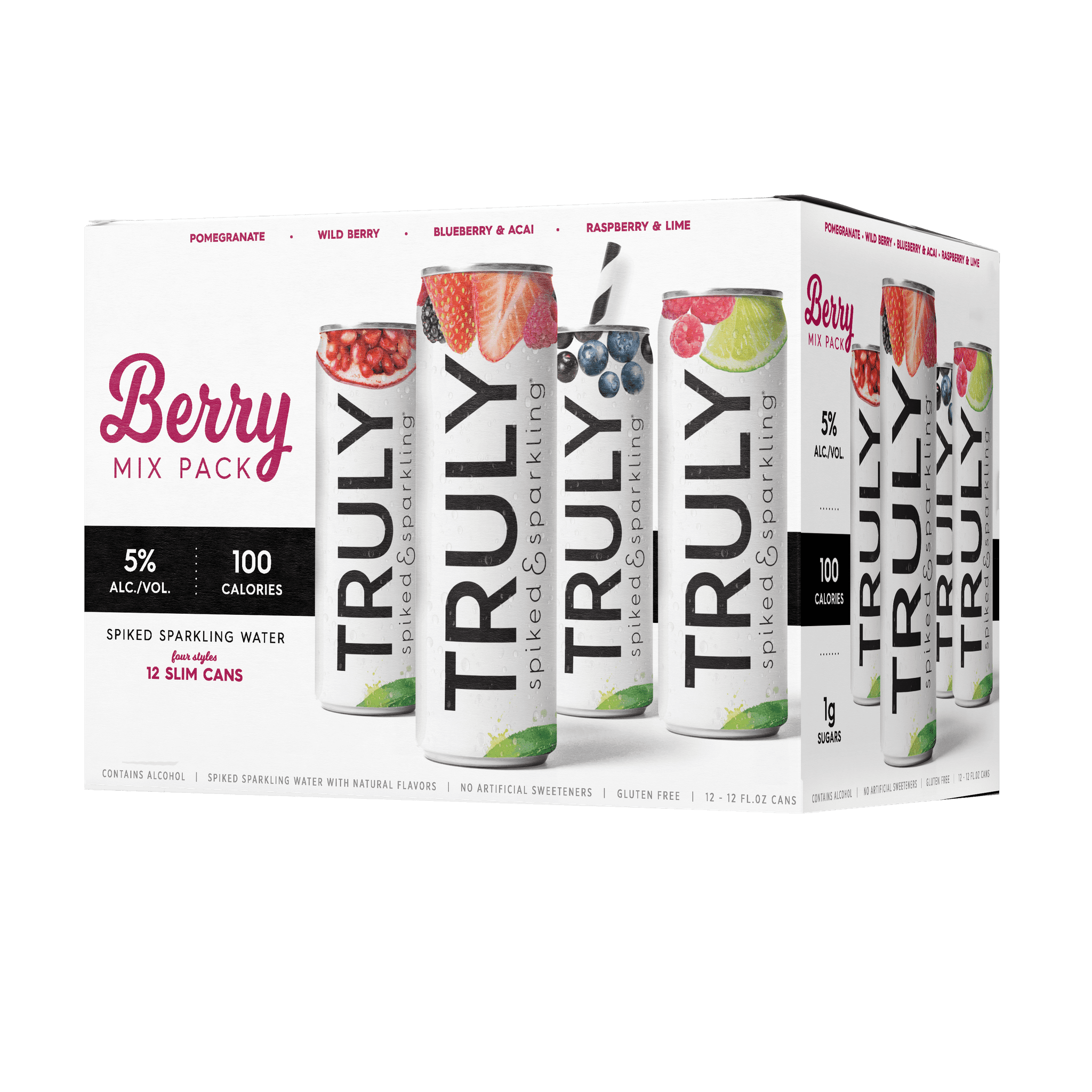 The spiked seltzer comes in four different flavors: Raspberry & Lime, Blueberry & Acai, Wild Berry, and Pomegranate. The seltzer comes in a 12 pack that's $15. That's not bad! Do you think these are going to be a summer essential?
Never Miss an Update!
Subscribe to get our latest content by email.