There's A New Vegan Soup Coming to Panera Bread!
Panera Bread is feeling the vegan movement! Now, they've dropped vegan items before on the menu but it's been a little minute since their last one. I personally love Panera for those tiny chocolate chip cookies and those delicious flatbreads but we can talk about those another day. I owe this month to my vegans as promised! With that being said, Panera fans get ready because there's a vegan soup coming your way! On the Panera Bread menu, you can now look for the Ten Vegetable Soup.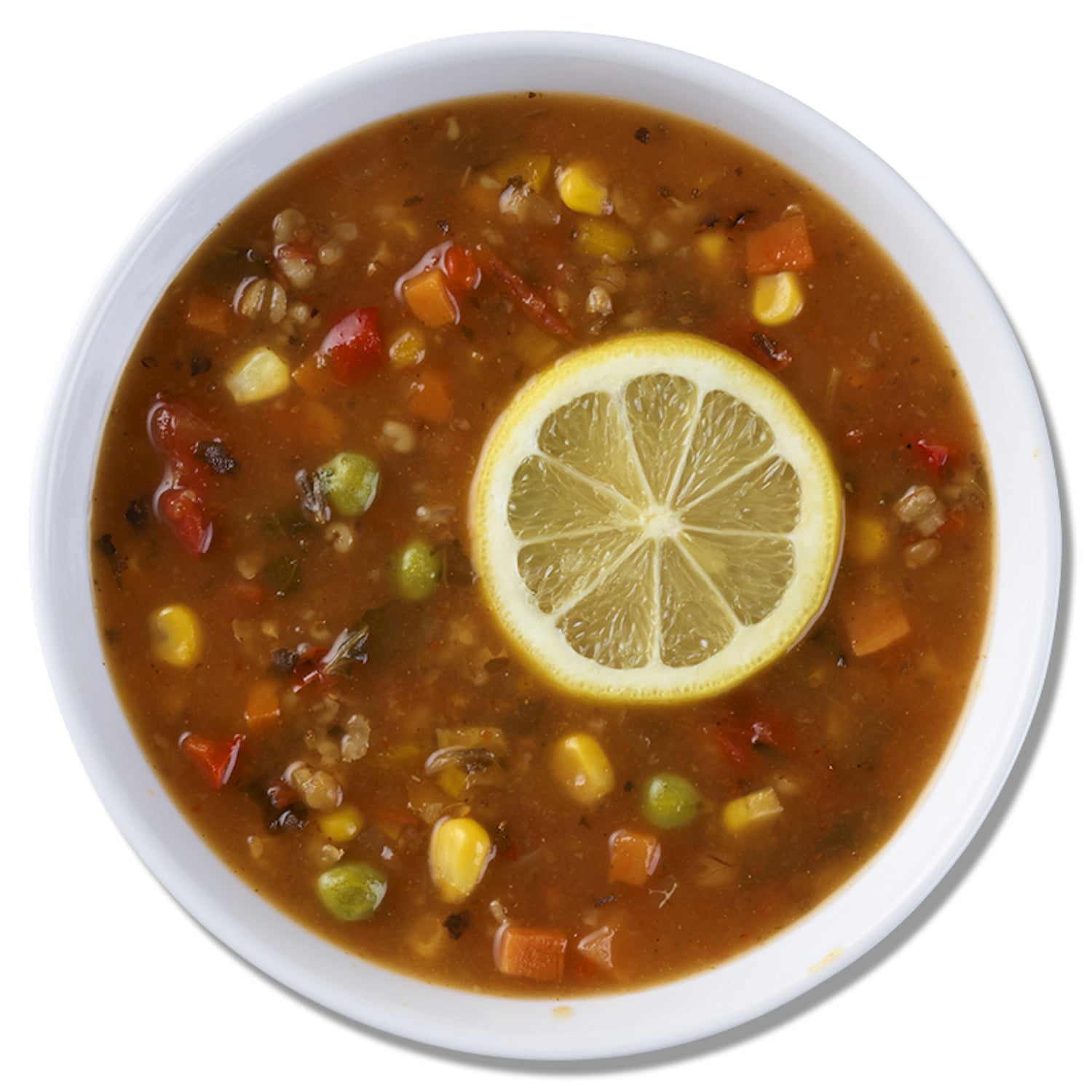 This Ten Vegetable Soup looks good and the ingredients sound even better! What can you expect to find in it? From the information I can find, it looks like you can expect chickpeas, poblano peppers, corn, carrots, and grains. All brought together with vegetable stock. This honestly sounds like the perfect soup. This is the kind of soup my hometown Chicago needs after all the snow that came down over the weekend. Is this something you see yourself trying?
Never Miss an Update!
Subscribe to get our latest content by email.