So, picture it. It's like Chipotle. But, instead of getting extra corn salsa and begging for more guacamole, you'll be able to get pancakes…done your way.
I'm working to imagine the combinations that would even be possible.
Red velvet buttermilk with white chocolate ganache?
Vanilla bean with white peach coulis?
Double chocolate with German chocolate frosting and toasted pecans?
Who knows? But, these combos aren't hat bad.
What we do know, is this…you'll be able to grab some of your normal IHOP faves (if you have any). Steakburgers and Crispy Chicken are a go. But, we're hearing that there'll also be a few new items on the menu too.
There's a sort of pancake bowl that'll be filled with things like fruit, or eggs, or sausage, etc. I'm thinking an open-faced breakfast pancake burrito? I guess if you're on the go, this'll be the thing for you.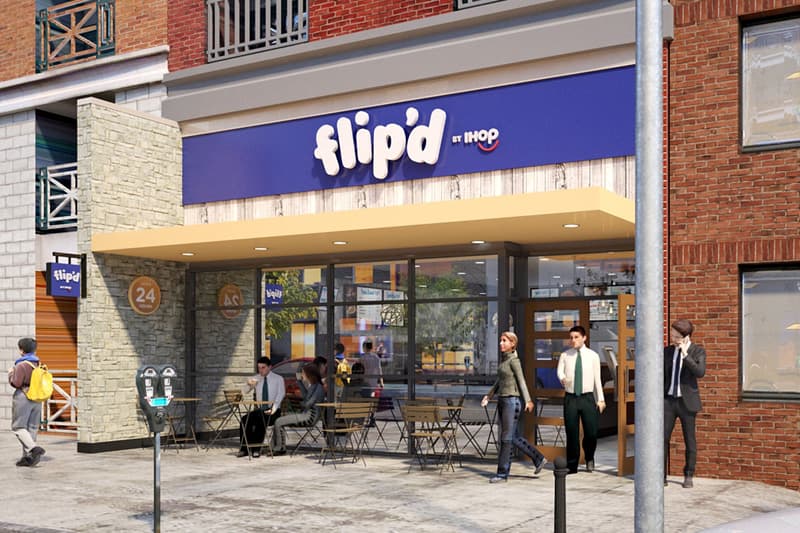 The first location is coming to Atlanta in April. Other cities being considered are New York City, Washington DC, and Denver. We'll stay on top of it…like syrup on pancakes.