Starbucks has been in the news a lot lately. From new menu items to racial bias training, they've been racking up some headlines. The newest one is how they're about to be closing 100 more stores than usual next year. According to Delish, Starbucks usually closes about 50 stores a year while still opening others. Next year that number may be a lot bigger.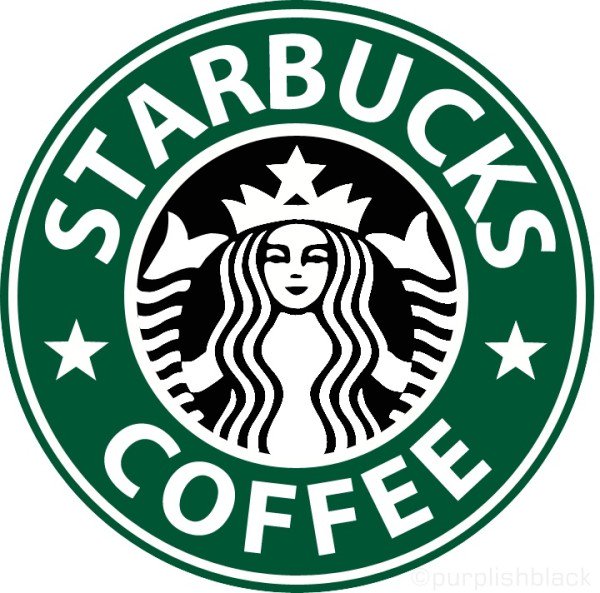 The CEO of Starbucks, Kevin Johnson, is saying that they're thinking about closing Starbucks locations in huge metro areas that already have a lot of surrounding locations. Apparently they want to focus on lower income areas instead. How do you all feel about this?
Never Miss an Update!
Subscribe to get our latest content by email.