Shake Shack Says You Can Use Their Food Truck For Your Event
Shake Shack doesn't often get their credit. They have delicious burgers, an interesting sauce, and of course, the shakes are pretty decent too. So I'm not too surprised that there's a Shake Shack food truck out there. Who wouldn't love their food on the go? But that's not all. You can actually have the food truck for yourself! Have a big event coming up? Well, you can rent the Shake Shack food truck for the occasion!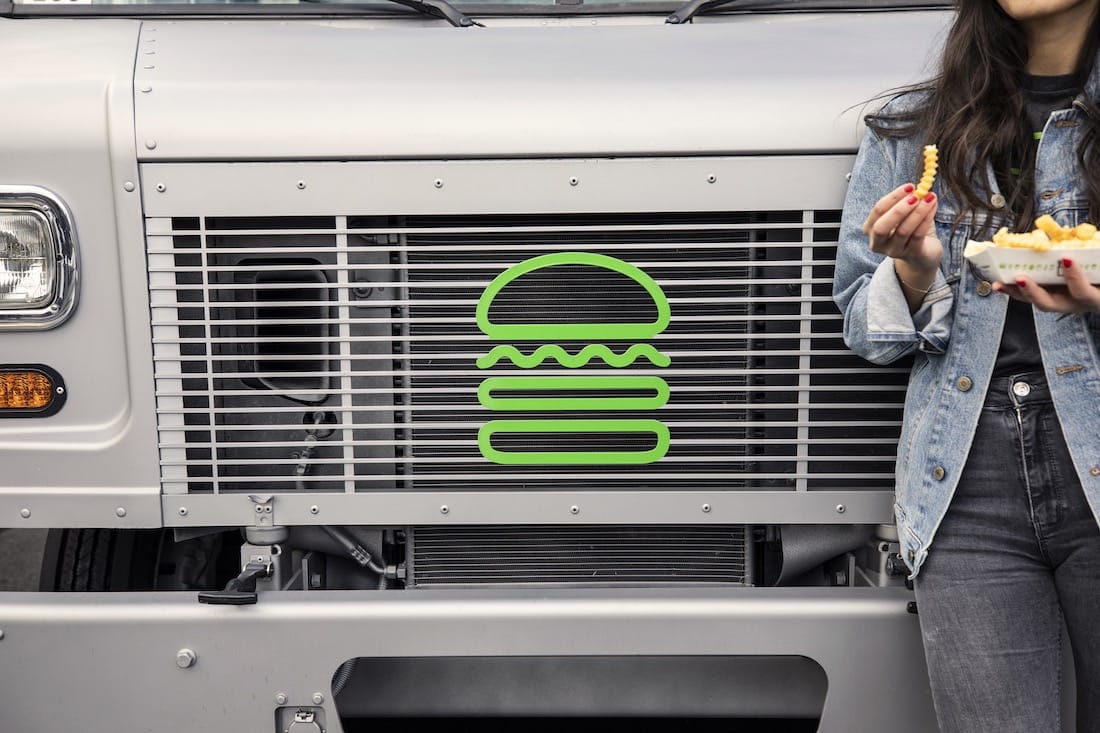 Now you know everyone and they momma going to want the Shake Shack food truck at their party. It's honestly a cool idea. You get almost all of the regular menu items to choose from and you don't have to do any of the work. Sounds good to me! There is a slight, slight catch though. The food truck can only be rented in certain areas: Atlanta, Connecticut, New Jersey, New York, and Pennsylvania. I might just check it out. Will you?
Never Miss an Update!
Subscribe to get our latest content by email.