All these new spicy flavors I'm not totally sure I can handle but y'all can try! Pringles is coming out with the Nashville Hot Chicken flavor that is supposed to be really, really spicy.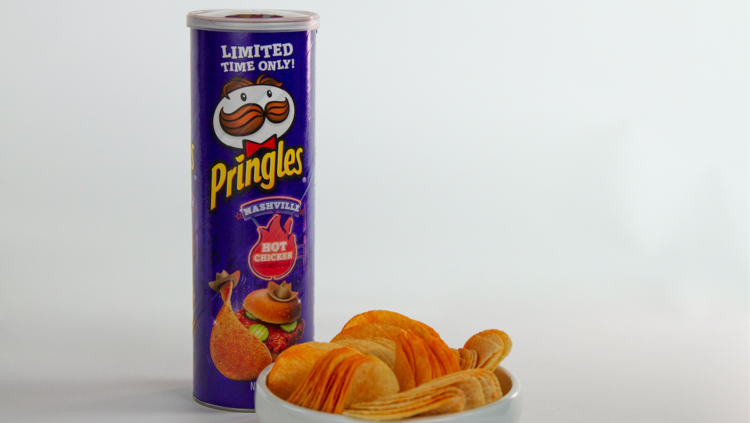 But wait a minute, that's not even the craziest part. These are going to be exclusive to Dollar General! They won't just be a dollar though, they'll be $1.50. For those who like to be on the spicy side of things this will probably be a really good and affordable snack!
Never Miss an Update!
Subscribe to get our latest content by email.