Pizza Hut Has Heart-Shaped Pizza for Valentine's Day!
Valentine's Day is less than 48 hours away. This is not a drill. The 14th is this Thursday, and if you don't have a present for bae yet now is the time to get cracking on one. Or….hear me out…you could just do something Valentine's themed to make up for the lack of an expensive jewelry item or that bouquet of flowers you know they wanted. A heart-shaped pizza might do the trick and Pizza Hut has it for you this year!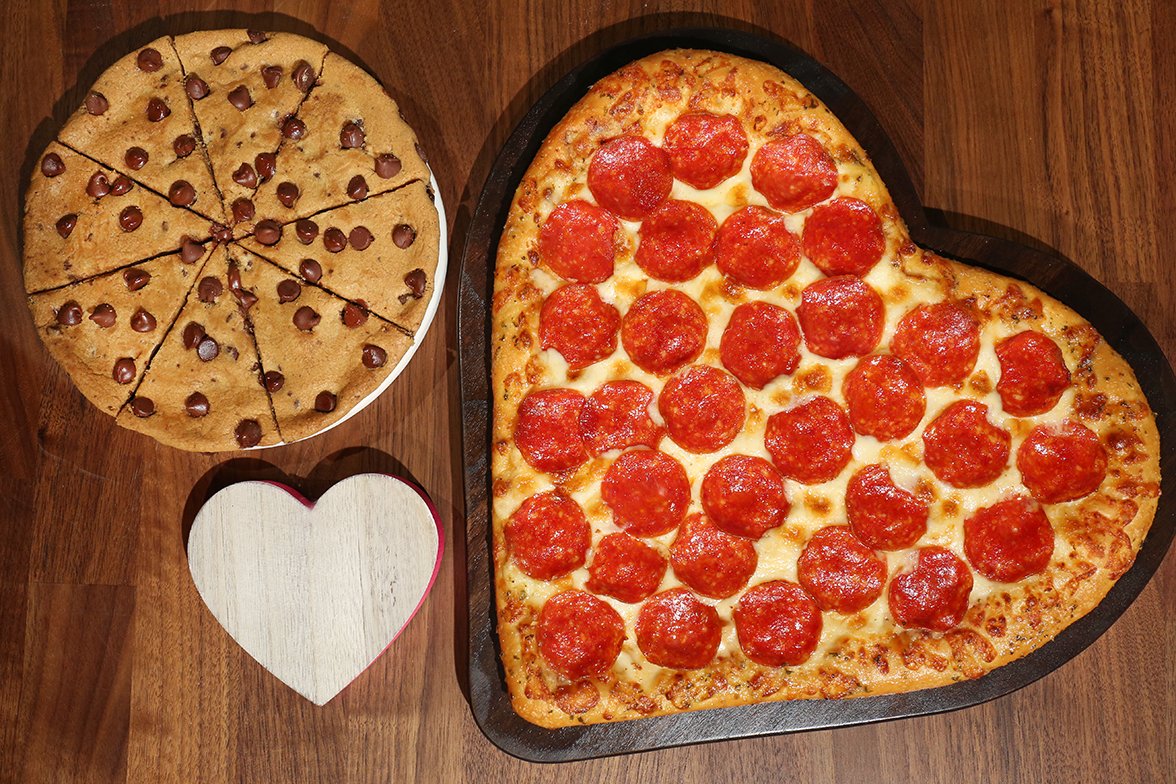 You have to admit the pizza is pretty adorable. Even the most bougie materialistic person in the world couldn't say no to pizza. Especially a heart-shaped one on the most loving day of the year. It's 14″ and you can get any topping you like. According to Delish, people have actually been spelling out messages with toppings too. See? It even has a nice personal touch! Will you and bae be enjoying one for Valentine's Day this year? They're available until February 17th!
Never Miss an Update!
Subscribe to get our latest content by email.