Pillsbury Has A New Cookie Dough Flavor!
I'm tired of all these dessert companies trying to tear me down with their new products. My diet just can't resist all these new cookies coming out and sooner than later my self-control is going to get the better of me. The latest pastry you have to worry about, if you're like me and watching your figure, is Pillsbury's new pop-in-the-oven marshmallow sugar cookie!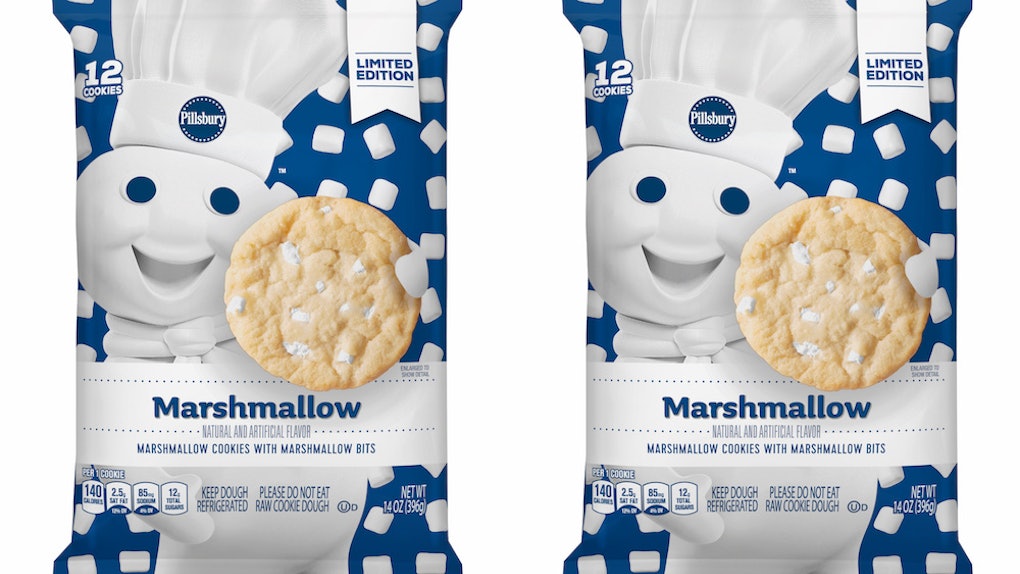 If you're unfamiliar with the cookie dough that's usually in the refrigerated aisles of the grocery store, then you need to pay attention because honey you've been missing out! Pillsbury has been coming through with the ready-to-eat cookie dough for years and they've done just about every holiday/theme/flavor. So, you can see why the thought of 12 sugar cookies with marshmallows inside might get my attention. This one, however, is new and it's only here for a good time, not a long time. All your favorite grocery stores should have the new flavor in stock if you think you can handle the sugar. Will you be trying them?
Never Miss an Update!
Subscribe to get our latest content by email.