I used to say Oreo is doing a lot with their flavors, in a good way that is. Now they're just really doing a lot, but I'm not mad at it. Oreo is releasing an Oreo Music Box that's reminiscent of a record player. But here's the cool part…it's activated by an Oreo.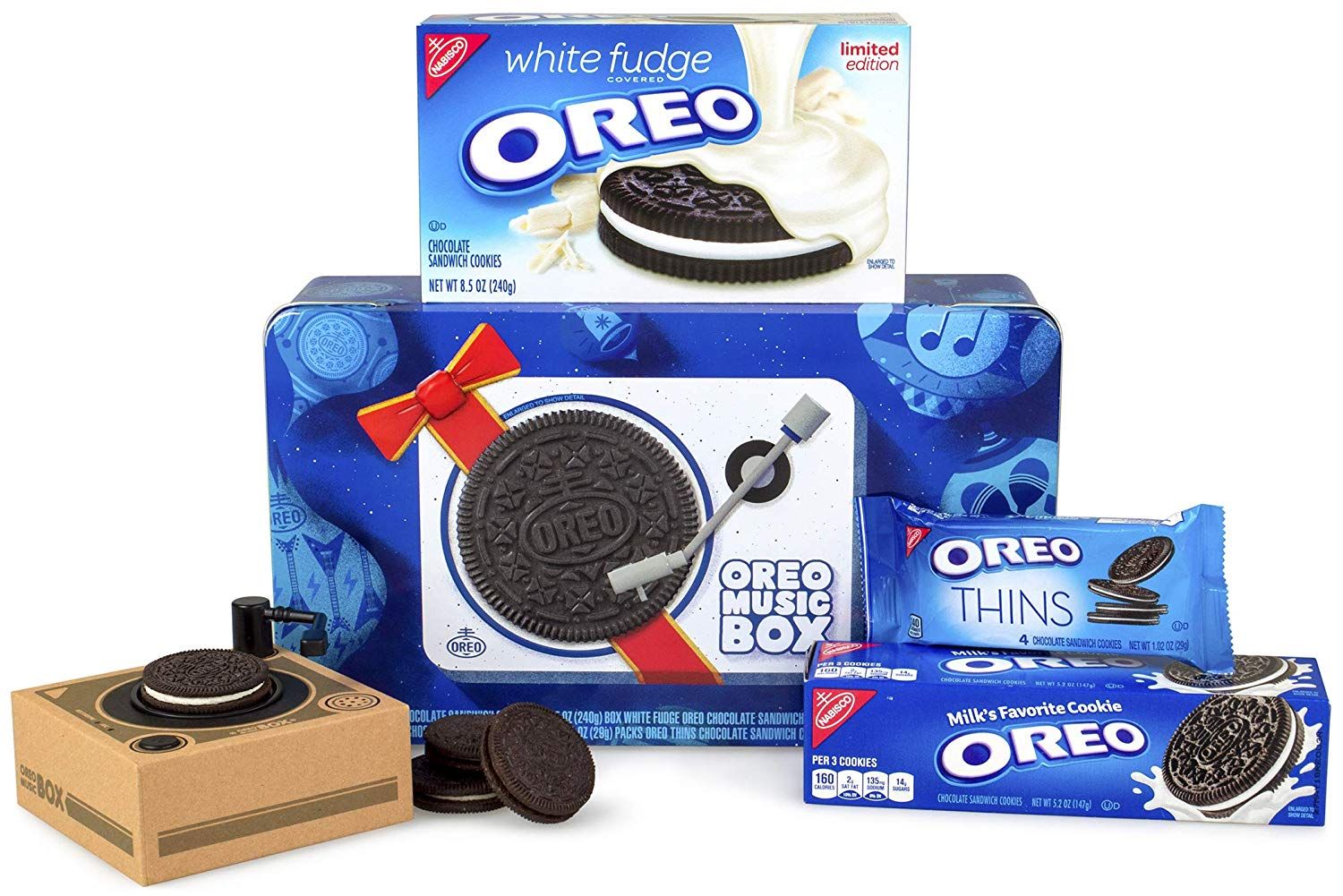 I honestly want to know just how this works. What cookie technology is this? Apparently, if you take a bite of the Oreo you place on the record player it'll change the song. Wow. You can even record your a personal message for the record player to recite too!
Here's the best part, unlike other devices, this comes with the batteries (well Oreo's) included! They even give you options! Each music box comes with a sleeve of regular Oreo's, a package of white fudge Oreos, and a pack of Oreo Thins. All this for $20. This may be a cute gift for all the little nieces and nephews!