Do you all remember when I told you Carrot Cake Oreos were coming? I know you have to remember. Especially if you love Oreos as much as I do. The carrot cake cookie that's divided by cream cheese icing can now be found in stores, and Oreo doesn't care how many diets they ruin in the process.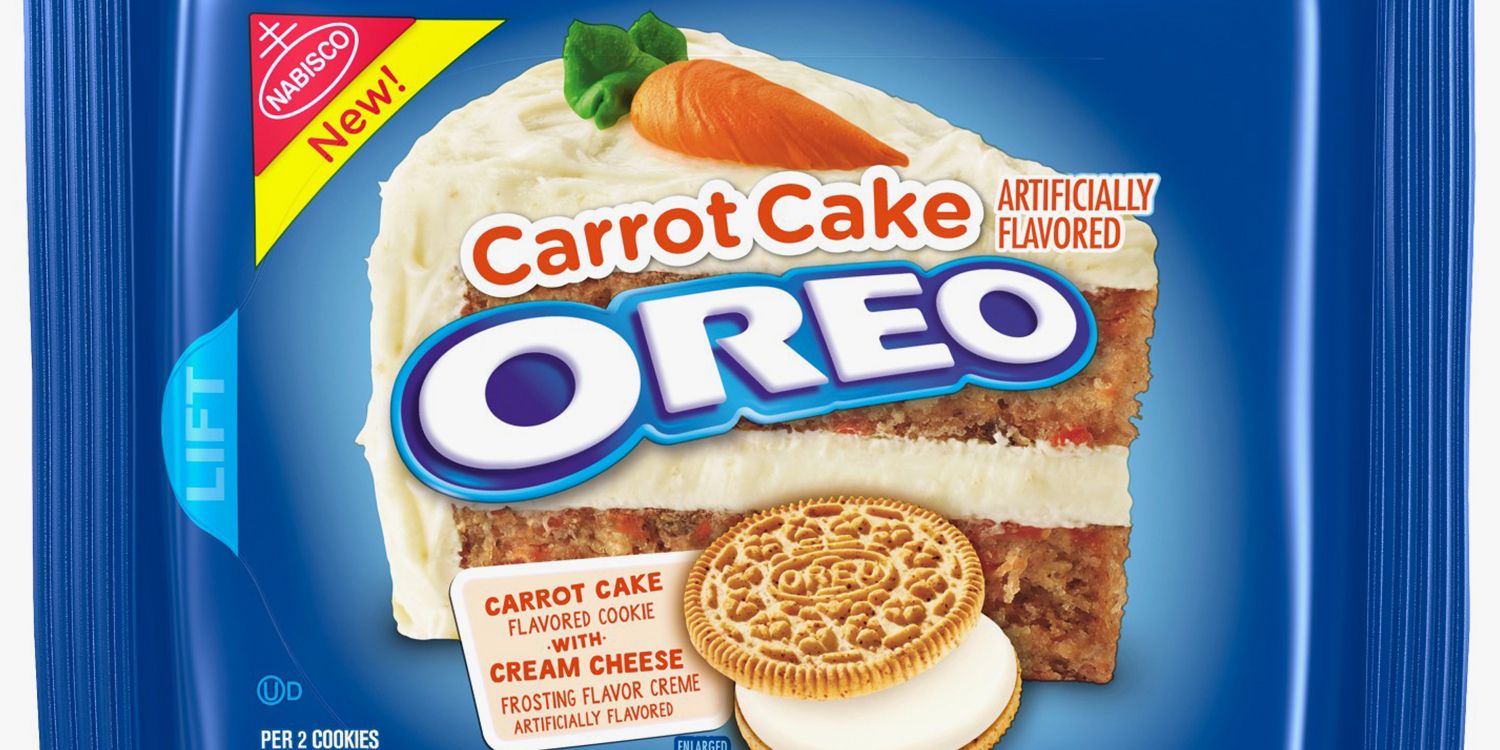 Can we just talk a little bit about this cream cheese? It's genius honestly. And you know everyone is going to run through the package as soon as they get their hands on the Oreos. It's going to be hard to limit yourself to one or two in one sitting. One or two is quickly going to turn in to five or six before you even realize it. As I said, they're in stores now if you want to try it! And if you feel bad about eating the whole package during an episode of Love and Hip Hop, you can always join here for my vegan, but with soul recipes!
Never Miss an Update!
Subscribe to get our latest content by email.