Oreo Chocolate Drink Mix Exists
Did Christmas just come early for me? I think Oreo may have given me an early present with this one. There is an Oreo drink mix available you guys. Yes, like Nesquik but Oreo! I didn't know how much I had been missing out of life until right now.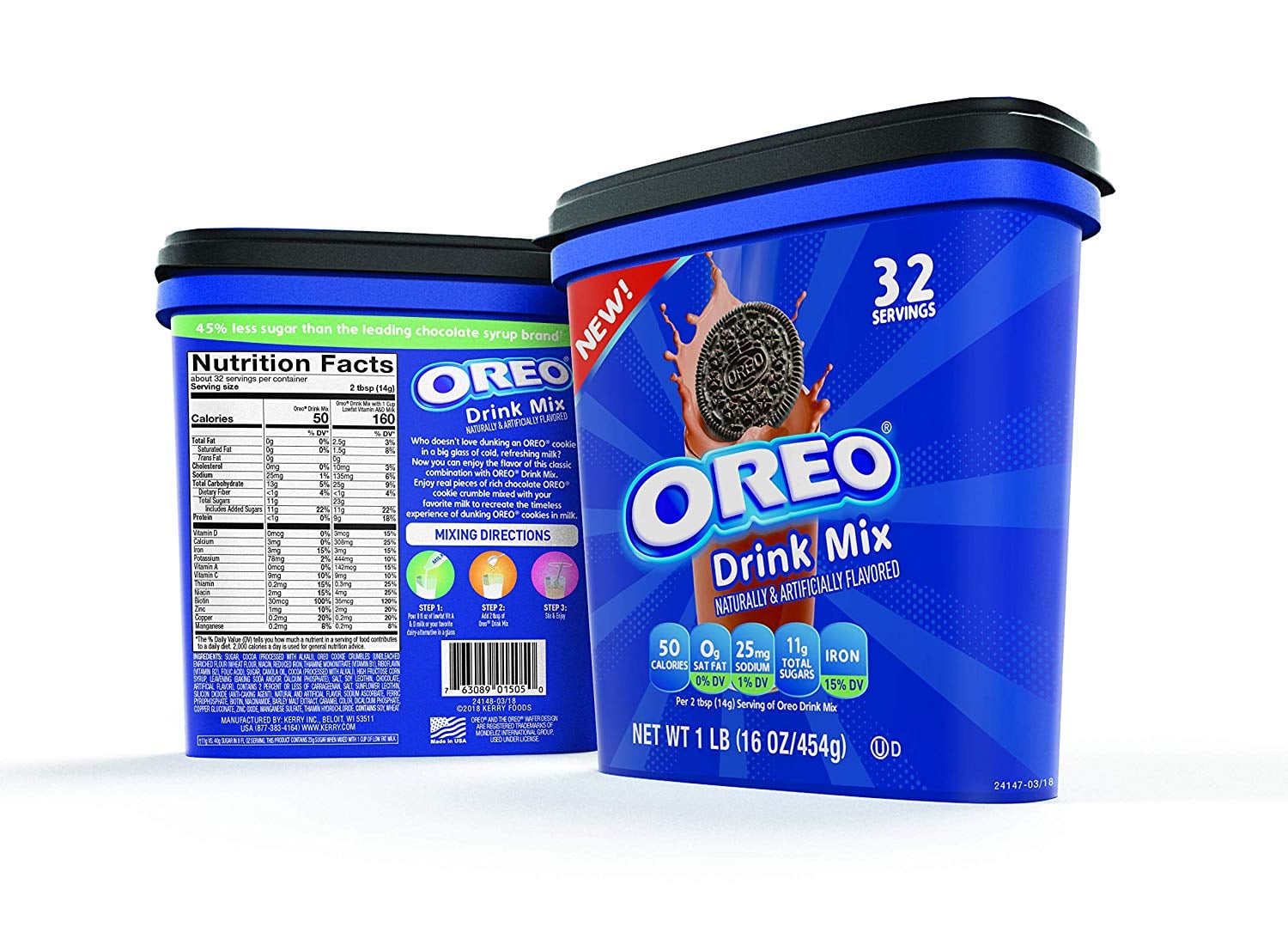 Oreo's new drink mix is made to create chocolate milk and instead of a regular powder, it'll have actual Oreo crumbles. Wow, I need. Oreo flavored chocolate milk? Whew! The drink mix can be found on Amazon and some of your local grocers but you may have to do some searching to find it! Don't hesitate to send me some if you're feeling generous either!