Olive Garden Has a New Dessert
I used to not really care about the pumpkin spice craze but those Auntie Anne's nuggets I had definitely has me singing a different tune. Olive Garden may also have me even more inclined to pumpkin with their new dessert. Starting next Monday, you can try their Chocolate Chunkin' Pumpkin Cheesecake.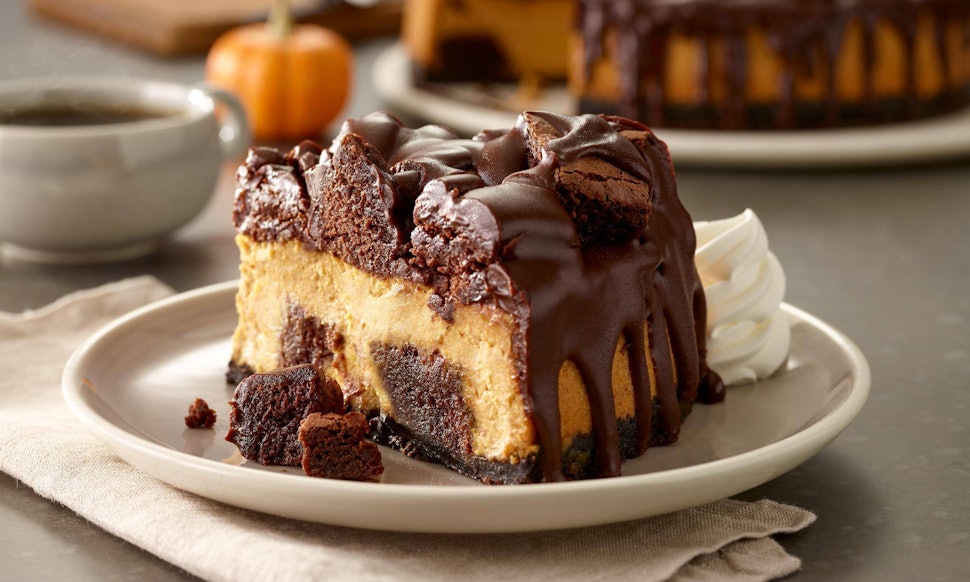 Can I just say this sounds delicious?! I'm really interested to see how all of these flavors will be in one dish. According to an Olive Garden tweet from July, the cake has a chocolate cookie crust while being topped with chocolate brownies and chocolate fudge. Lawd. Yeah I'd be down to try it. Who else?