Ohio Supermarket Calls Police on Employee for Eating $9,200 Worth of Meat
Wait, of all the reasons to call the police is this one for real? Giant Eagle Supermarket in Ohio actually called the police on an employee who ate $9,200 worth of deli meat on the job. So many questions right now.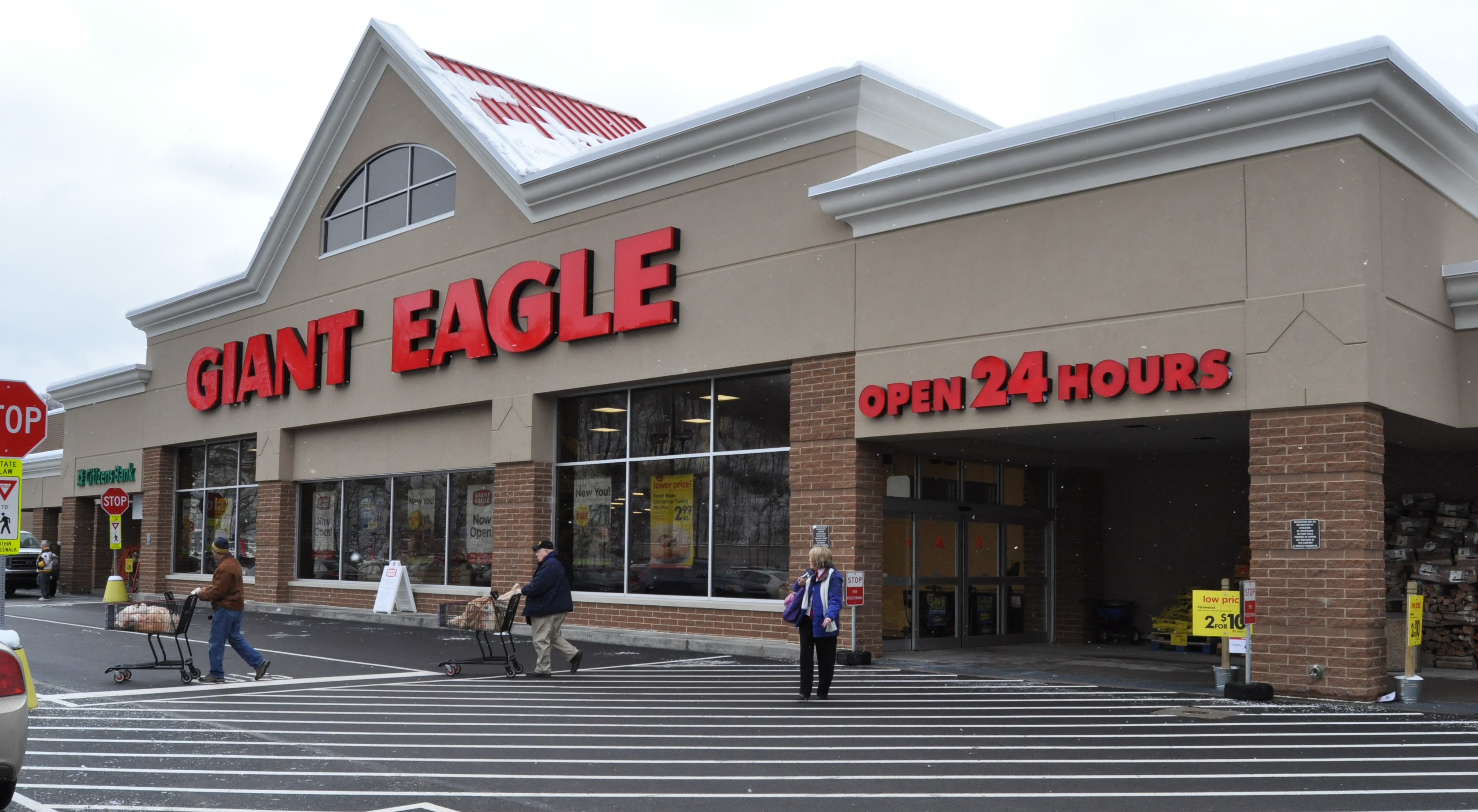 This employee would eat a few slices of meat at work everyday and somehow this added up to about $9,200 worth of ham. What in the world? They really called the police on her for that, but no charges have been filed. If you were the owner of the supermarket would you have called the police too? Or what would you do?