When McDonald's is brought up in conversation most people think of the negativity. They question the meat that's used, the harmful chemicals in the food, etc. Recently it looks like McDonald's has been doing a lot of rebranding to stop this. First it was promoting the 100% chicken in the nuggets. Next, and more recently, was promoting the 100% beef used in their burgers. Now it looks like the filet-o-fish is next. McDonald's is trying to get some respect on their name!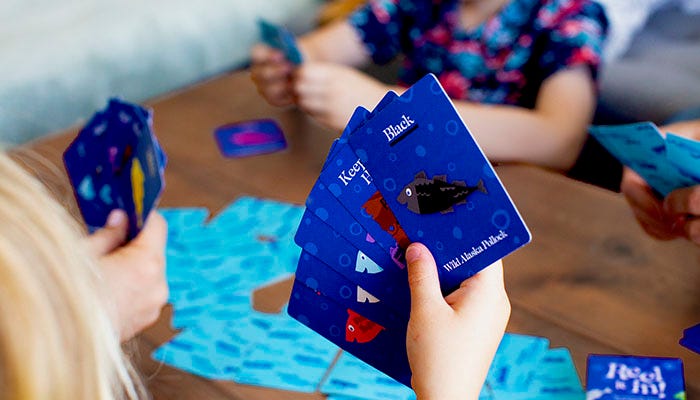 McDonald's has put out a fish themed card game to not only promote the fact that they only catch and use wild-caught fish that has been Marine Stewardship Council certified; but to also teach kids about the environment! Each card helps teach kids about sustainability when fishing.
All McDonald's locations in the US have been up to code with the MSC. In fact all the McDonald's locations in Brazil, Canada, and Europe (of course) have been up to code. I swear Europe has everything.
Anyway, the card is available for printing on the McDonald's website if your little ones would like to play. Is this making you guys more apt to purchase food from McDonald's?
Never Miss an Update!
Subscribe to get our latest content by email.