How to Get Free Guac from Chipotle Tomorrow
If you didn't know, tomorrow is National Avocado Day! Yup so best believe at least one place is having an avocado type deal, and that's right it's Chipotle! Tomorrow to celebrate you can get free guac!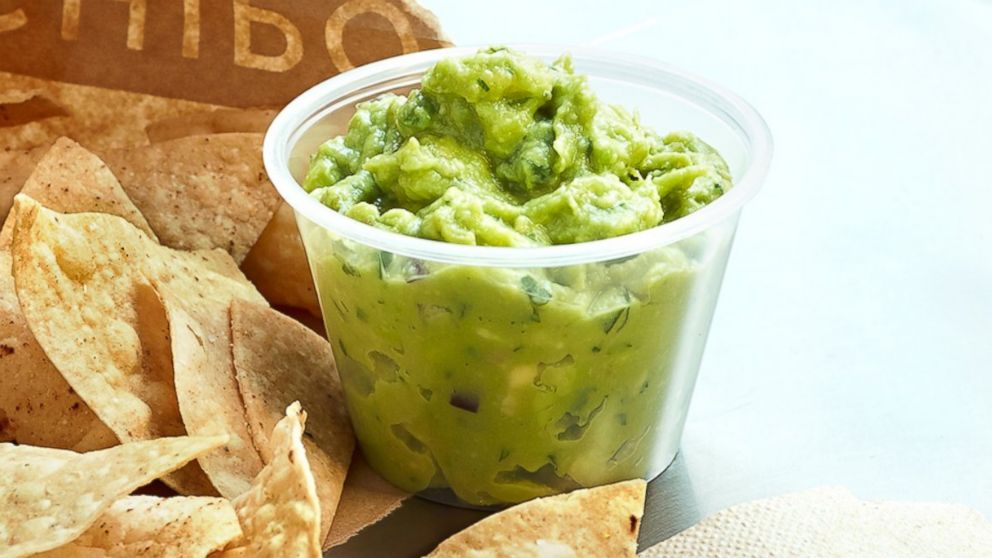 For all the real Chipotle goers, there's certain struggles you know. If it's not the 'ok, is that really a scoop of meat' struggle then it's the 'guac is how much?!' struggle. Well tomorrow that problem won't exist as you can get it free if you order online or through the app. Just use the code AVOCADO and enjoy!