Halloween is around the corner and all the spooky stuff is coming! I love, love, LOVE Halloween and Hershey's is getting me in the spirit with some glow in the dark candy.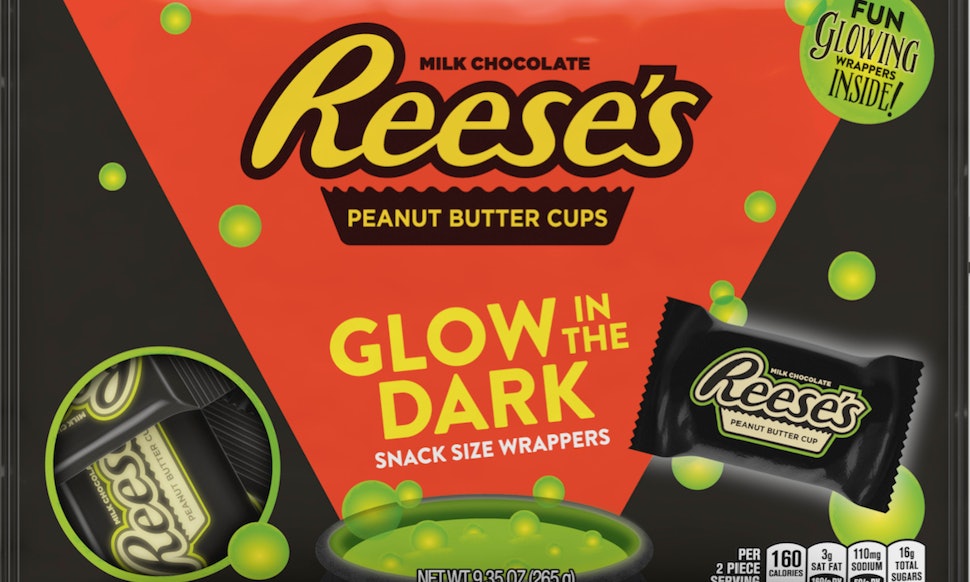 Yes, this season you can hand out glow in the dark chocolate to the trick-or-treaters and become the dopest house on the block. This year the wrappers for Kit Kat's, Hershey's Milk Chocolate, and Reese's will be glow in the dark. You can get the glow in the dark candy at all stores soon!
Never Miss an Update!
Subscribe to get our latest content by email.