Yessss! I love when new ice cream flavors come out. They're usually so creative. Whether it's Häagen Dazs, Halo Top, Breyers, Ben & Jerry's, or whoever, I'm interested in seeing what they've got for us. This time it's Häagen Dazs with Banana Peanut Butter Chip.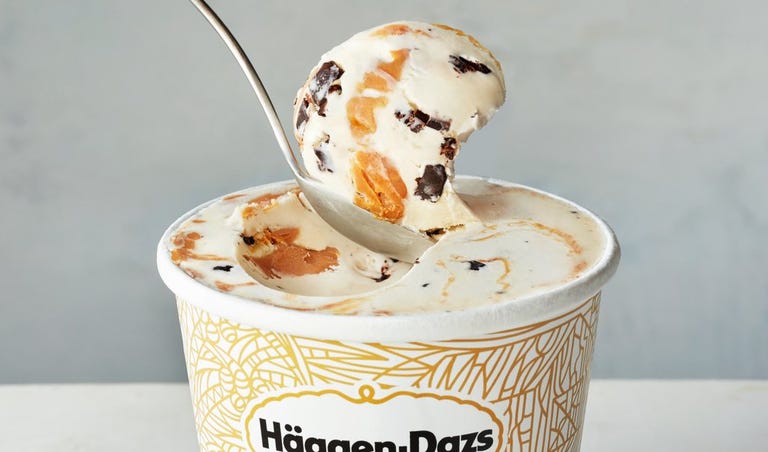 There are a lot of flavors in this and I'm not sure how they'll all taste together. I'm sure it'll still be good though. It's banana ice cream with chocolate chips and gobs of peanut butter. Yeah that'll probably be really, really good. Who's ready to try it?
Never Miss an Update!
Subscribe to get our latest content by email.