Blueberry, Double Chocolate and Cinnamon Brown Sugar Eggos Exist!
I don't know how anyone could possibly not have had or at least heard of Eggos. If you watch Stranger Things then you definitely know how Eggos can be life. Most have us have been enjoying Eggos for years. If you're a fan you can enjoy them even more since there's now blueberry, double chocolate AND a cinnamon brown sugar Eggos!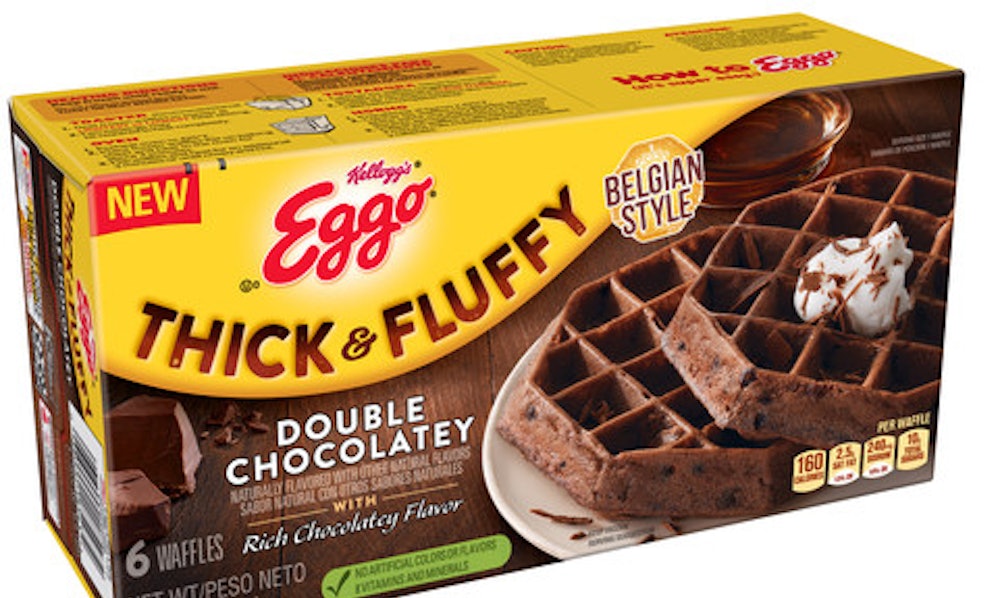 To be quite honest, these sound amazing. If 10-year-old me knew about this he would beg my mom to get him some. Especially that cinnamon brown sugar flavor! These new flavors are part of Eggo's Thick and Fluffy line. The new Eggo should be in all your local grocery stores now if you want to try at least for nostalgia's sake.