Coca Cola is finally bringing us something new! Living in Atlanta I guess that automatically makes me team Coca-Cola right? But I can't lie I love a good cold crisp Pepsi once in a while. Don't hate me! I still love my Coca-Cola! So that's why I'm happy they're doing something different with this flavor. Available in Coke and Coke Zero is their new orange vanilla flavor!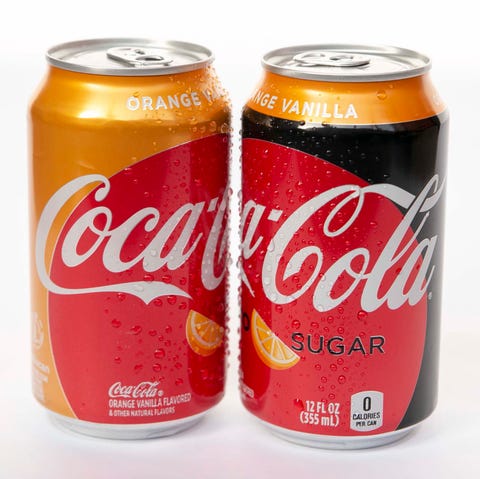 I personally don't mind the different Coke flavors. Most people go crazy over Cherry Coke too. I can see why Coca-Cola decided to make their next move in the flavor direction. The orange vanilla taste is supposed to give you ice cream float vibes. Or more similarly, a creamsicle. They're hitting store shelves toward the end of this month on the 25th. Will these be your new go-to pop (soda)?
Never Miss an Update!
Subscribe to get our latest content by email.
Tell Us
What You Think
1
Like
0
Love
0
Haha
1
Wow
0
Sad
0
Angry