Chrissy Teigen Announces Cookware Line in Target!
Yasss Chrissy! Chrissy Teigen is just one of those people who's extremely likable. When you see her win you just can't help but be happy for her. On top of her cookbook coming out this Fall, she just announced that starting September 30th she'll have a cookware line in Target!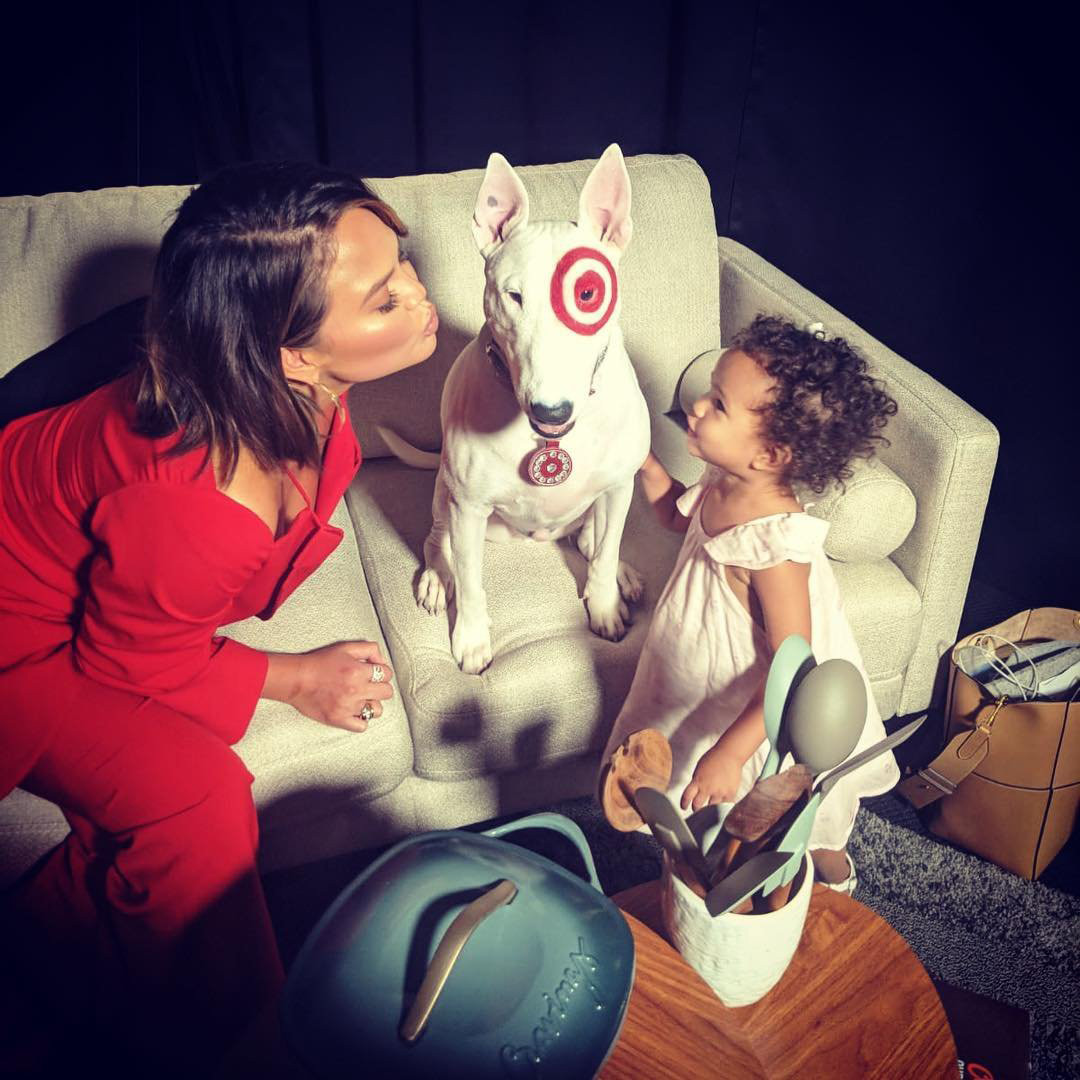 That is huge so a big congratulations goes out to Chrissy! The line is set to be affordable, and include everything she finds essential in her kitchen. I'm definitely here for it. This is probably going to be yet another reason while shopping in Target is dangerous. Who else is ready to check it out?!