I get it's Christmas time right? Everyone gets in the spirit. With that comes all of the ugly Christmas sweaters. That's cool and all but I never expected Captain Morgan to have an entire line of them.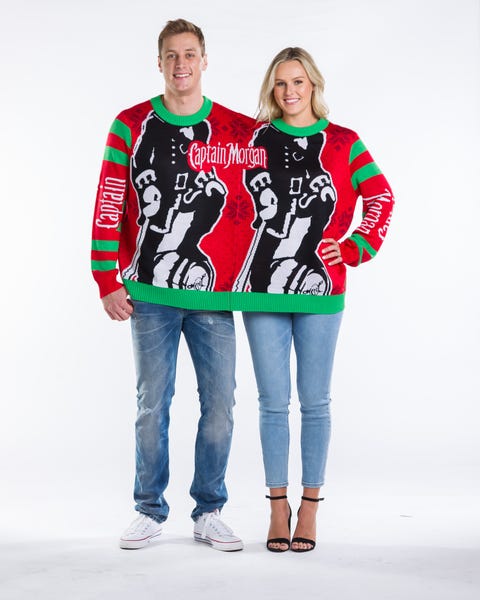 Captain Morgan went all out too. Not only do they have ugly Christmas sweaters, but they also have pajamas and a two person sweater! Yes literally a sweater that's made so two people can wear it at the same time.
If you want some Captain Morgan Christmas gear it's being sold with, their partner for this venture, Tipsy Elves. Who's showing up to the Christmas party with the Captain on their sweater?
Never Miss an Update!
Subscribe to get our latest content by email.