Blue Diamond Growers Beat The Case! Almond Milk Can Stay Milk
Remember when people were getting irritated at imitation meat and dairy products for using the words meat and dairy in their name? For an example, they didn't want almond milk to be called almond milk. They think it should be called almond imitation milk or something with milk out of the name altogether. Or imitation sausage shouldn't be allowed to be called sausage. Petty, I know right? Well, Blue Diamond Growers's almond milk just got a break because they won their court case! Blue Diamond almond milk is still milk!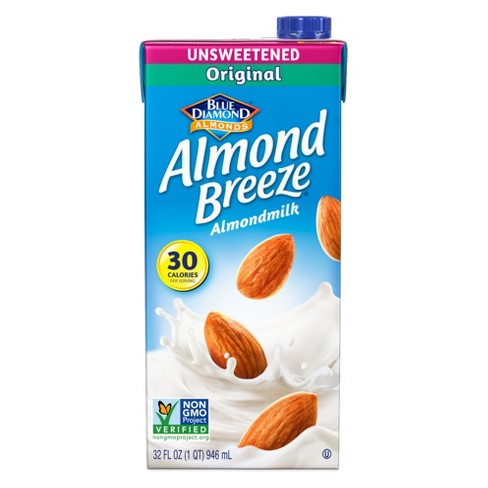 Cynthia Cardarelli Painter is the one who filed the case against Blue Diamond Growers last year in 2017. Now the United States court of appeals has dismissed the case entirely! Can y'all imagine getting so upset at imitation products? I mean I get it, the titles might be confusing but really? I think people can tell the difference between imitation and real dairy/meat right? Either way, we at least don't have to worry about Blue Diamond's almond milk not being milk anymore!