Baskin Robbins Has A New Flavor for Valentine's Day!
It's the first of the month y'all! And this month it doesn't only mean that the rent is due because February is special! Yes, it's the shortest month of the year but it's still special. Black History Month is the first big reason to appreciate February, and the second is Valentine's Day! With bae day growing closer, what better way to get ready than enjoying a new ice cream flavor? Baskin Robbins teamed up with Hershey to introduce their flavor of the month: Cherry Cordial with Kisses!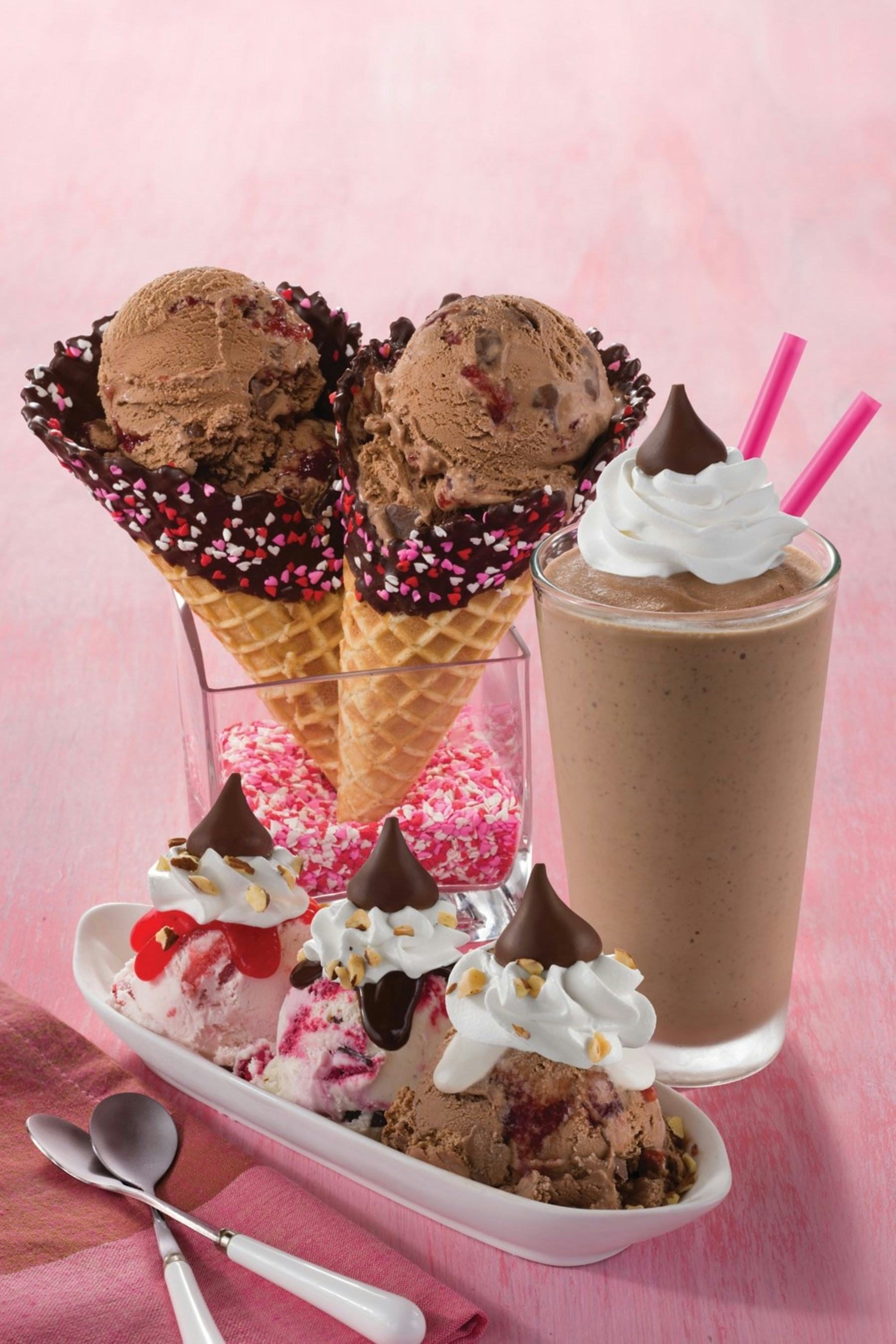 Cherry Cordial with Kisses sounds delicious, right? Chocolate and cherry have always been a pretty classic mix. Arguably better than chocolate and mint too. Chocolate ice cream mixed in with cherry and Hershey Kisses is definitely a great combination. It's served in a waffle cone with heart-shaped sprinkles. Aww, how festive. The new flavor is also featured in their $5 Love Sundae too. Will you and bae be at Baskin Robbins to try the new flavor?
Never Miss an Update!
Subscribe to get our latest content by email.