I have loved Auntie Anne's pretzels for a long, long, time. Their cinnamon raisin pretzel with that icing is everything. If they were to get a red velvet or cookies and cream flavored pretzel though? I'd be through the roof happy! And that just might come true with the 2018 Pretzel Nation Creation contest.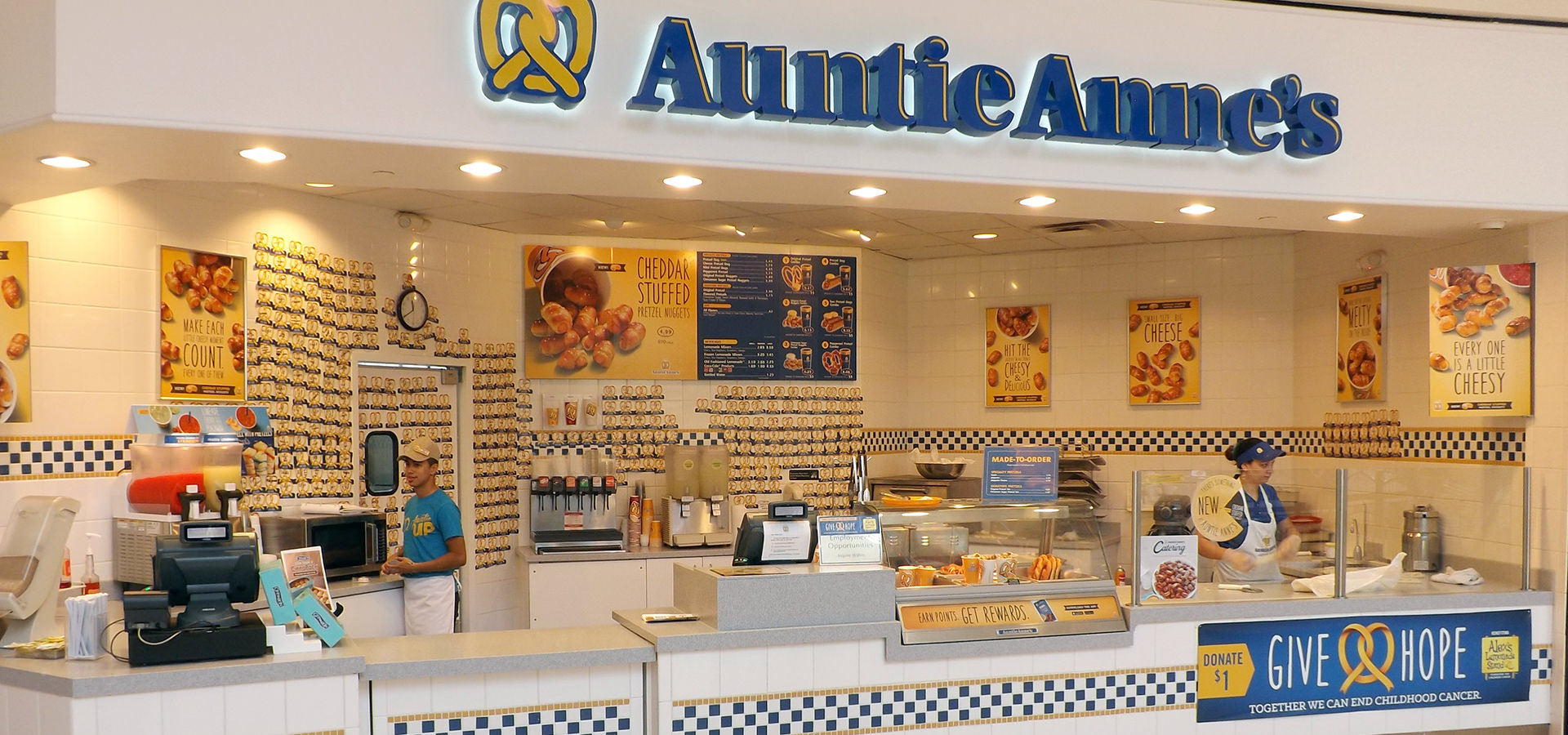 Auntie Anne's is celebrating their birthday this year by giving all of their fans a chance to vote on a new flavor. The voting ended yesterday and a winner will be announced sometime today! People were able to choose from Birthday Cake, Caramel Apple Creme Brûlée, Chocolate Coconut, Chocolate-Covered Cherry, Cookies and Cream, Cotton Candy, Lemonade Cake, Pineapple Upside Down Cake, Red Velvet Cheesecake, and Tiramisu.
I pray that either Cookies and Cream or Red Velvet won! Lord knows I would be so blessed to get my hands on a cookies and cream pretzel. Who are y'all rooting for?