ABC's The Chew is Cancelled
Noooo! Say it isn't so y'all. ABC's The Chew is now cancelled after seven years. If you aren't sure why I'm upset, The Chew is an ABC food/talk show and actually the first of its kind. They would have celebrities, and other chefs, on to talk about not only their latest projects, but also food.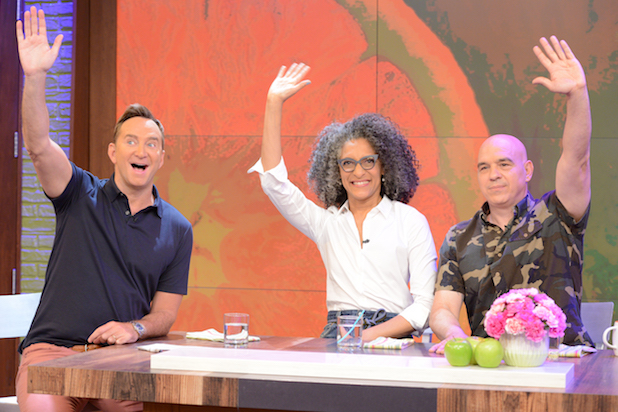 Here's what ABC's president Ben Sherwood had to say in a press release: "While this is the right decision for our business, it is also bittersweet. For seven years The Chew has delighted audiences by delivering innovative food segments in an entertaining atmosphere. We applaud and thank Gordon Elliott, Aimee Householder, Michael Symon, Carla Hall, Clinton Kelly and the entire cast and crew for their great work and amazing run. And we wish them the very best."
The Chew will still have episodes until September, but after that they will be replaced by an extra hour of Good Morning America. Are you guys going to miss The Chew like I am?