If you thought Dunkin' taking donuts out of their name meant they weren't making them anymore you were wrong. Dunkin' is still in the donut game and they're gearing up for some Halloween releases!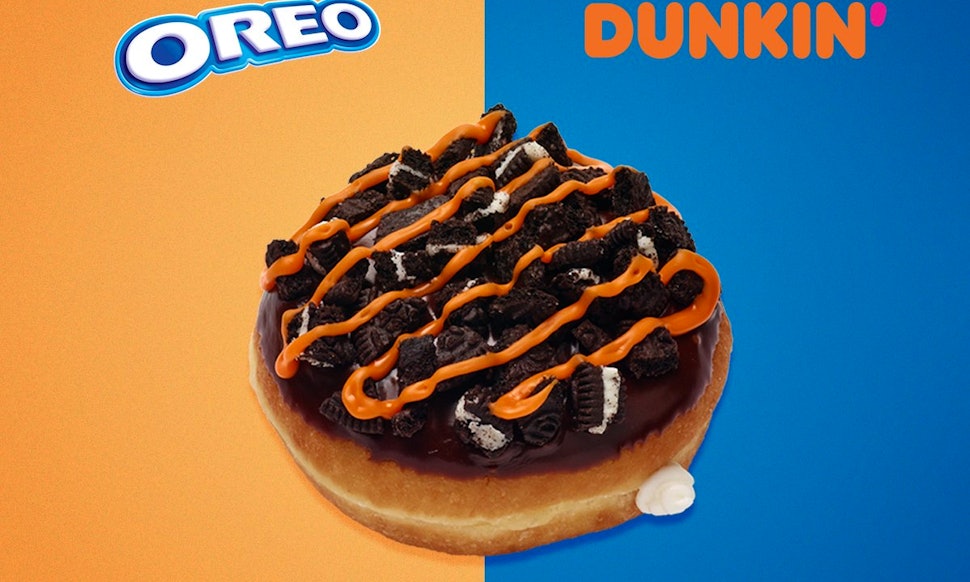 I'm so excited about this. This Fall Dunkin' decided to team up with Oreo for their new creations! First is the Oreo Dunkin' donut and then there's the new Oreo hot chocolate as well! The Oreo donut has some orange icing on it going with the Halloween theme.
That's not all either. They even brought back the spider donut! The orange icing covered spider donut has a chocolate munchkin in the center, for the body, and brown icing for the legs. This donut is only available through Halloween though.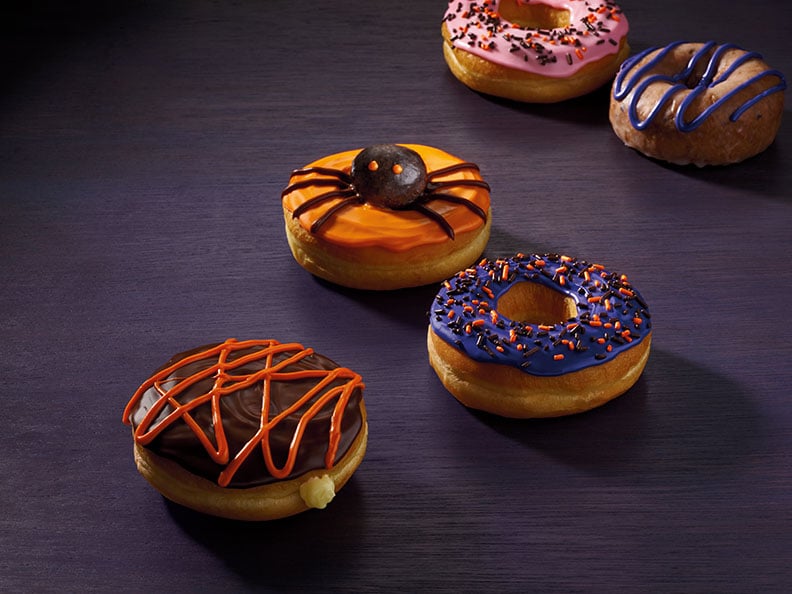 If you want more Halloween themed donuts, they're also decorating their regular donuts with orange, black and purple sprinkles and icing.