I hate to be the one to tell you this y'all but we have yet another recall to worry about. Wayne Farms, LLC has recalled almost half a million of their ready-to-eat frozen chicken products. They're being recalled because the chicken may have foreign pieces in it including metal.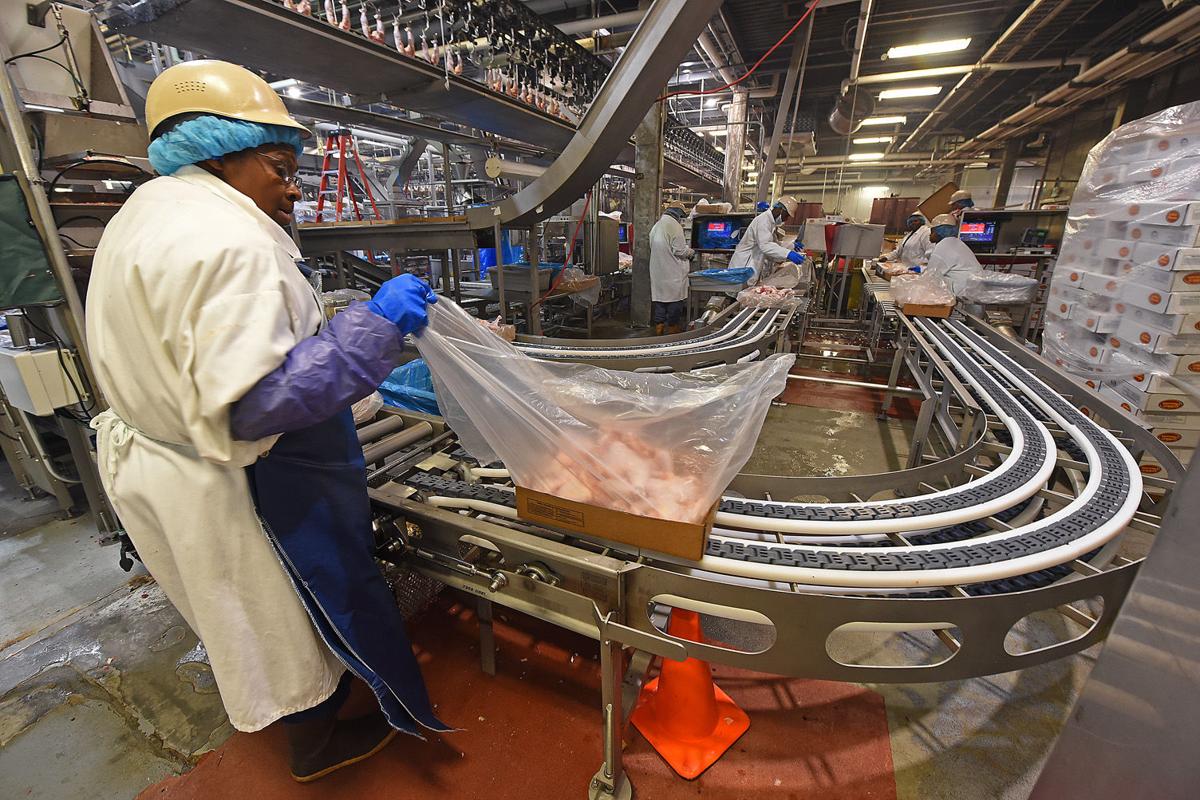 This is all stemming from a customer who complained to Wayne Farms back in July. After it was investigated, the company decided to report what they found to the USDA's Food and Safety Inspection Service who then decided to recall the products.
The products you should keep an eye out for have the USDA establishment number P-20214. According to Delish, these products are shipped not only to stores but to businesses as well so please be careful. So far no one has reported any illnesses or harm caused from Wayne Farms, LLC products.