Alexa play "Run the World" by Beyonce. It really seems like Amazon, and Alexa, are on their way to taking over. Their acquisition of Whole Foods a few months ago definitely cemented that. Well now you can even use Alexa to shop at Whole Foods!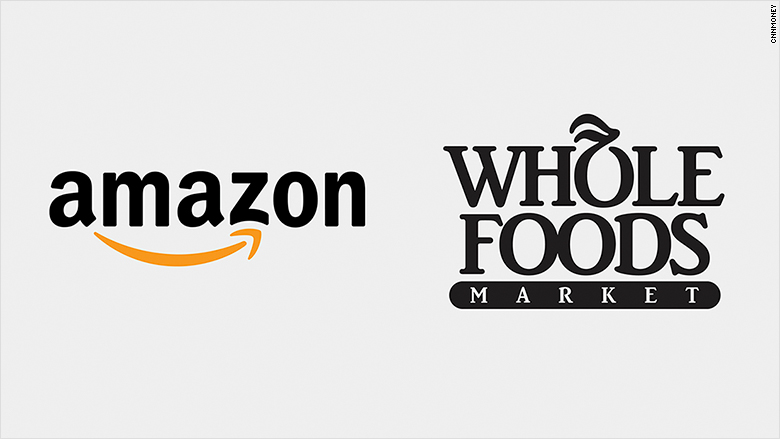 All you have to say is "Alexa shop Whole Foods" and you can add items to your cart for delivery. Now this only works if you have Amazon Prime. Through Amazon Prime you can be eligible for the Prime Now service that allows Whole Foods to deliver. Saying "Alexa shop Whole Foods" will also allow you to see if you're in a city that's eligible for delivery.
This sounds so cool! Would you all use this?