I know Labor Day is coming up and we're excited to grill but hold up. Dr. Pepper baked beans for the cookout? I don't know about this one. I mean it sounds interesting to say the least but I'm a little hesitant.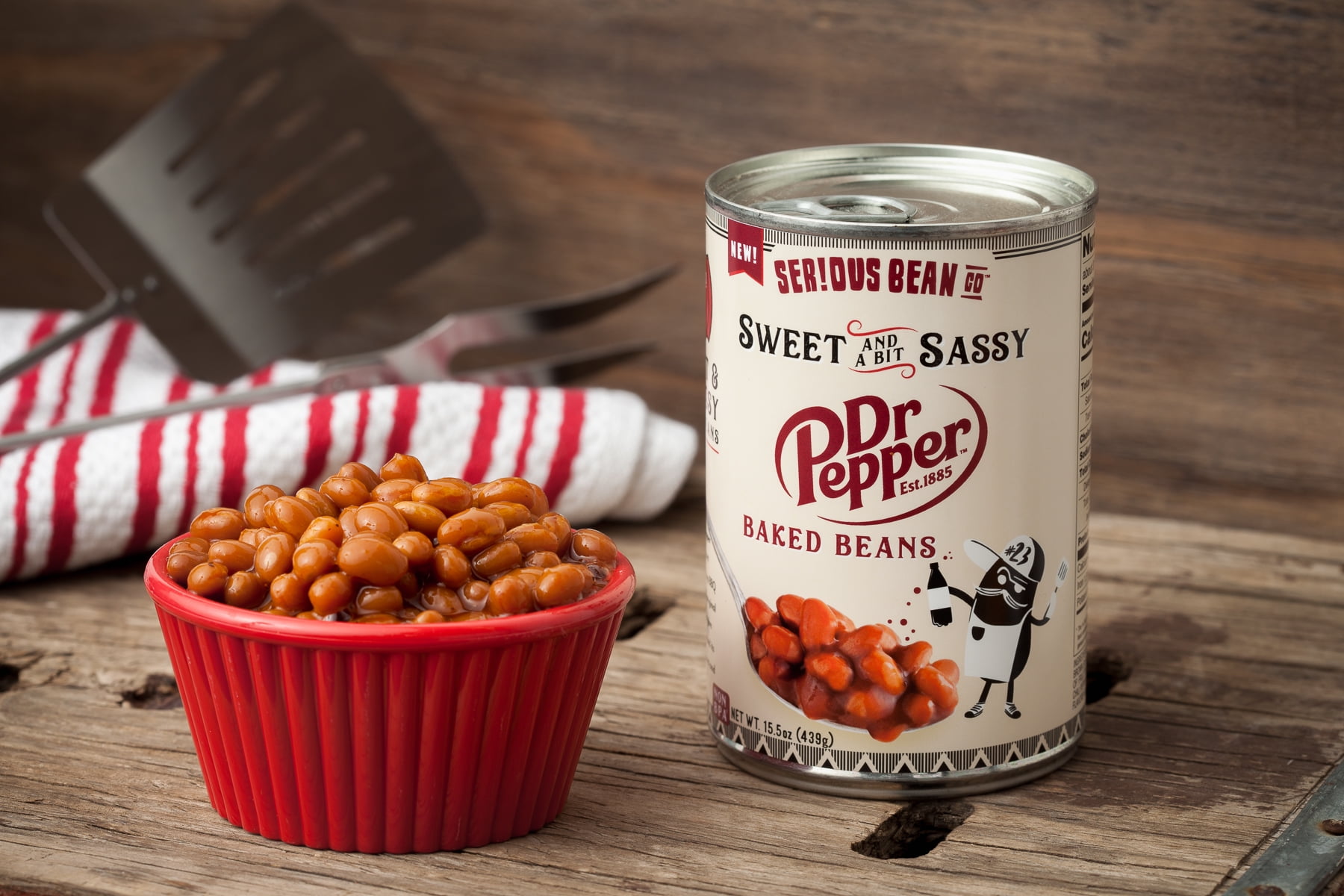 Dr. Pepper has teamed up with Ser!ous Bean Co. to create this exclusive flavor and it's in Walmart if you want to try. Now I'm no stranger to taking some interesting ingredients to make a tasty dish but, again, I'm a little hesitant with this one. But who knows, it could be the best baked beans I've ever had. Ok they can't top my own but maybe they'll be close.
Has anyone tried these? I need some insight!!