Ok so this is new! Baskin Robbins will have free samples of their Freeze drinks this Sunday. Only things is, these have energy drinks in them! Baskin Robbins is introducing Energy Freezes.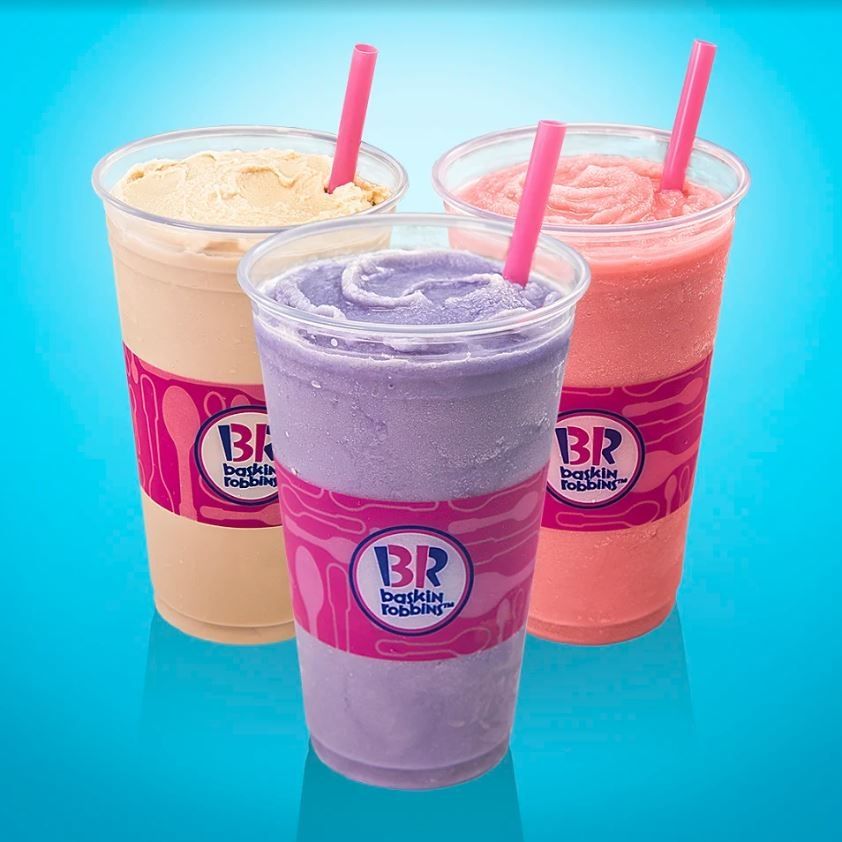 Here's how it works: you use either NOS Energy Drink or Monster Energy Drink and some ice cream then boom, you have your own Energy Freeze. This weekend Baskin Robbins is only giving away three types of Freezes: new Monster Energy or NOS Energy and Wild 'n Reckless Sherbet Freeze, Sprite Rainbow Sherbet Freeze, and Coke and Vanilla Ice Cream Freeze.
The Energy Freezes will only be available until August 31st, so if you need some energy with your sugar you better act fast! Who's down to try them?