Y'all how blessed are we? Starting in August we're going to be able to make Chick-fil-A at home with their new meal kits. For about $16 you can make Chick-fil-A for two…but only in Atlanta.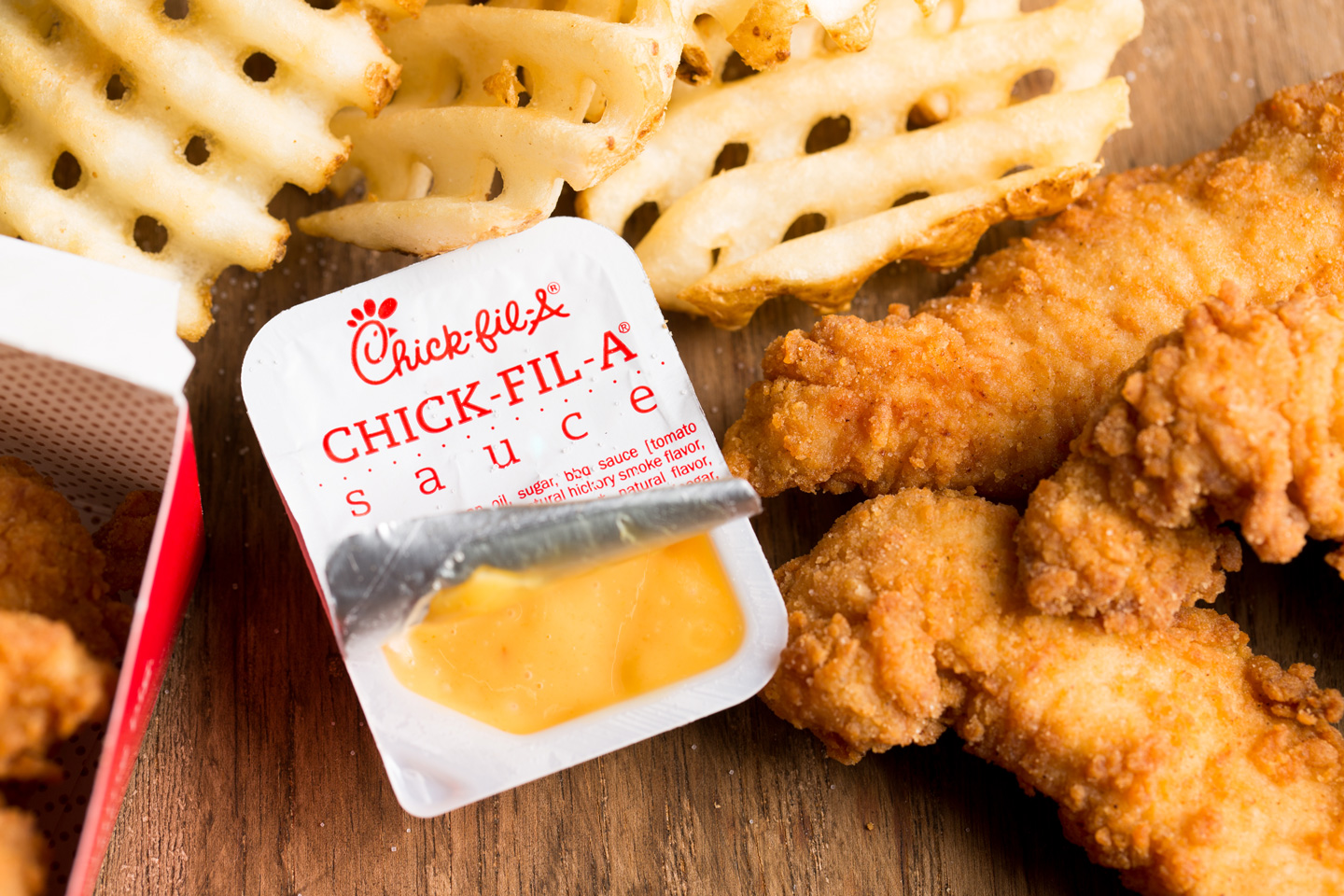 Now what's really cool about these meal kits is that they're serving brand new Chick-fil-A items that aren't even on the menu! You could make chicken enchiladas, chicken flatbreads,  chicken parmesan, dijon chicken, and pan-roasted chicken. Wow. You can order the kits through their mobile app and pick them up at your local Chick-fil-A location.
I gotta say, it does feel good to know that I can get these no problem. If you're a fan of Chick-fil-A in any other city though I'm sorry. But I'm sure they'll be available everywhere soon! For those of us in Atlanta, who else is excited?