Yes, yes, yes! You know I love to hear when there's a new healthy option in town. Target is trying to get their foot in the low calorie ice cream game with Archer Farms' new line. Yes if you love Target as much as I do you know Archer Farms usually is the go to for those healthy & good snacks. So I'm a little excited to see what this ice cream has in store.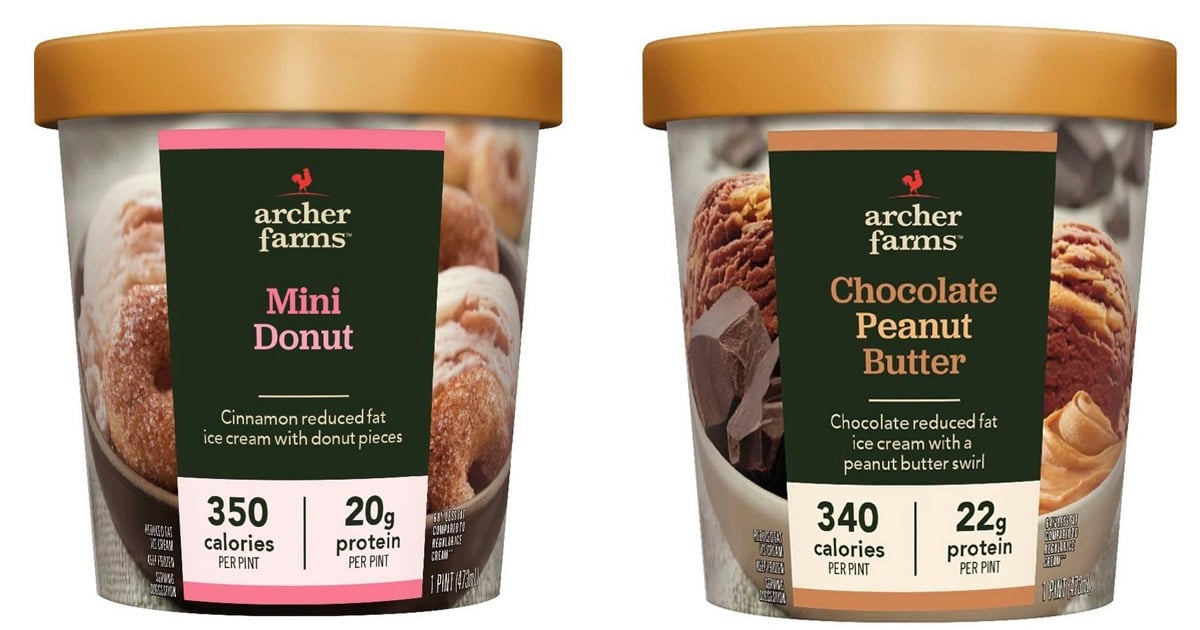 It's not only low calorie, but also its' high in protein too! Now for all my gym-goers, or just anyone on a high protein diet, you know how hard it is to find a good amount of protein in one serving. These have 20g of protein per serving and about 340-370 calories per pint. That's not bad at all.
The nutrition facts aren't the only exciting thing about this though. The flavors sound crazy good. You have cookie dough, chocolate pecan pie, mint cookies & cream, and mini donut just to name a few. Would you be down to try it?