Well this is interesting! Back in 2016 Dr. Pepper had their Pick Your Pepper campaign so fans could design their own bottle wrappers. Well now it has come to fruition and unicorn Dr. Pepper is available!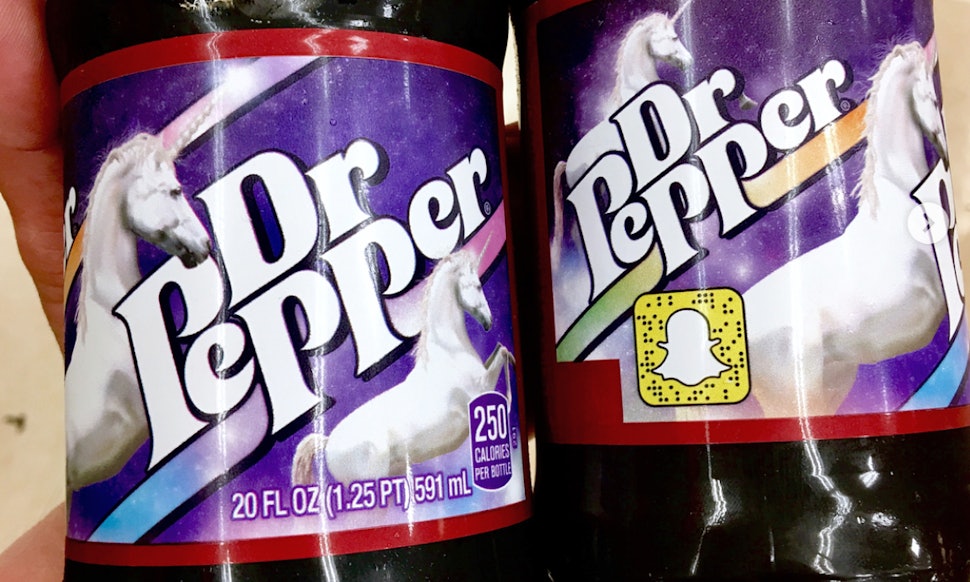 There are actually a lot of different designs to choose from, well if you can find them. If you can spot the special Dr. Pepper's you may luck up on a unicorn, palm tree, zebra print, skull and pirate ship, and more!
You can also receive a free t-shirt once you buy the Dr. Pepper from the campaign too! All you have to do is text DRPEPPER and a picture of your receipt to 64827. Are there some Dr. Pepper fans out there looking for these?