Y'all Oreo does not let up! It seems like every other day there's a new flavor coming out. This time it's chocolate peanut butter pie. Now this one is interesting. The cookie isn't even chocolate! It's a graham cracker flavored cookie with chocolate peanut butter pie creme. This actually sounds like it might be really, really good.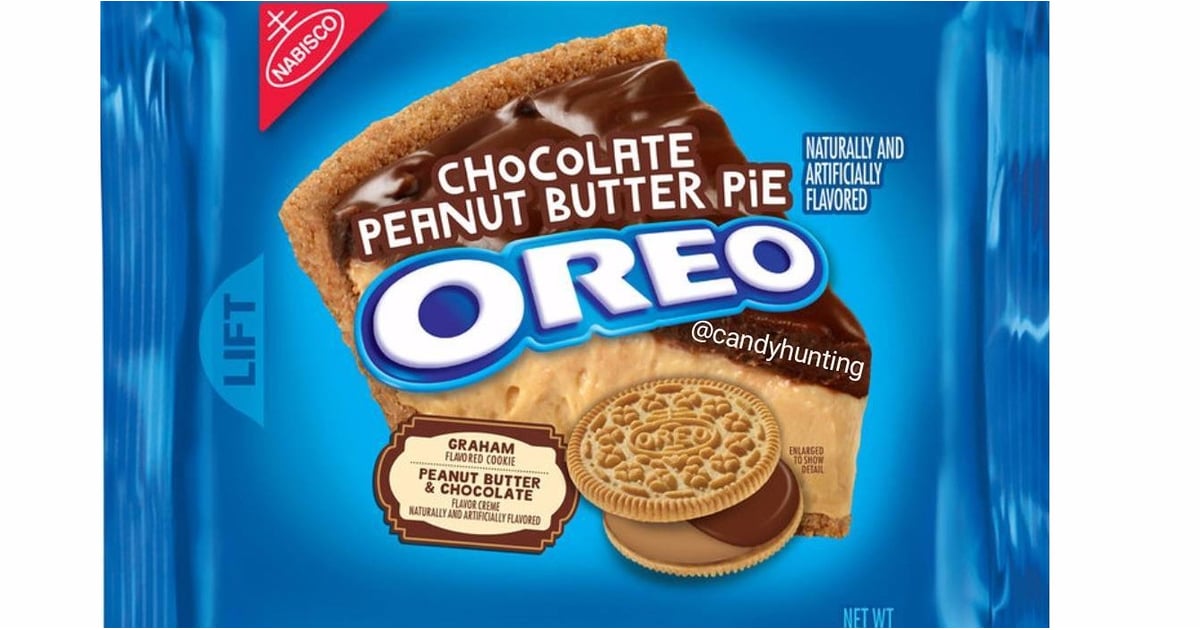 But they're not stopping there. This one I'm not sure how it'll taste at all. Y'all know the 'healthier' Oreos, Oreo Thins? Well Oreo Thins is coming through with a pistachio flavor. Yeah. I'm not sure about that one at all. This flavor will be just like any other Oreo besides the green pistachio creme in the middle.
I'm sure y'all can tell which one I'm looking forward to trying the most, but what do y'all think? Which one are you going to try?